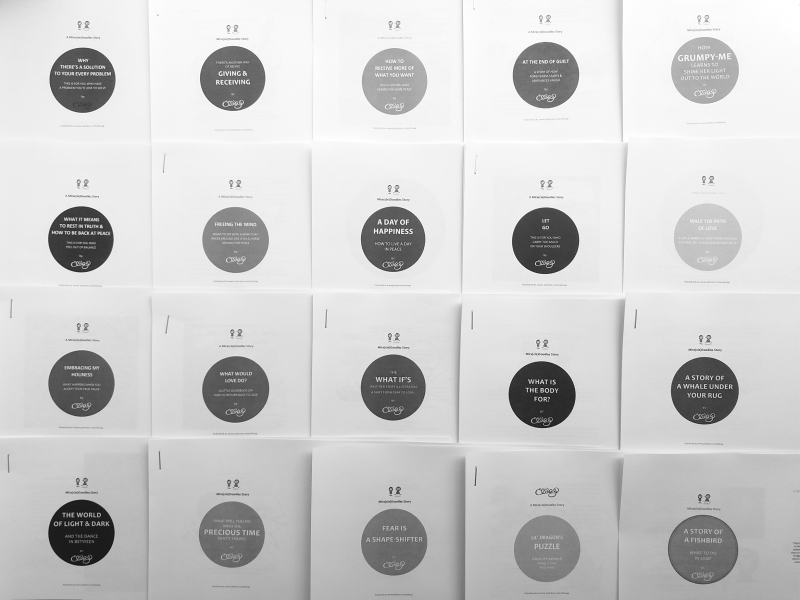 Oh WOW!
Not until today have I printed out ALL the stories I have posted in Patreon so far since relaunching it last year. These monthly stories are quite a bunch of reading already!
Today I'm celebrating having created TWENTY of them already – Wohoo!
Which one is your favorite?
What stories would you like to yet read?
What topic would interest YOU as a story featuring Mira
and her gang?