Creates Illustrations & Books
Already Eleven Doodlestories Available!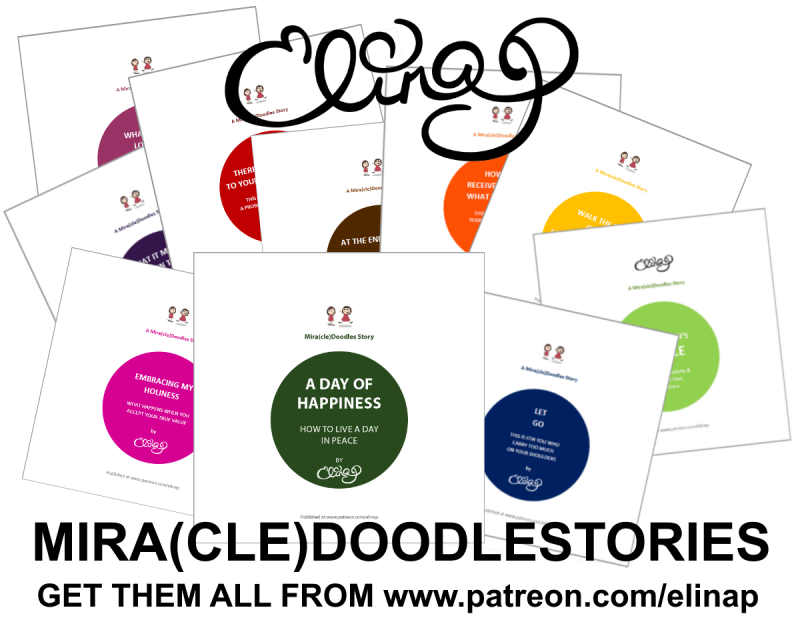 Mira(cle)Doodle Stories weave together insights from A Course in Miracles in a joyful, uncomplicated way. The obscure concepts of the course are turned into whimsy and fun by elinap!
Titles published in 2019
WHY THERE'S A SOLUTION TO YOUR EVERY PROBLEM
WHAT IT MEANS TO REST IN TRUTH & HOW TO BE BACK AT PEACE
HOW TO RECEIVE MORE OF WHAT YOU WANT
HOW TO LET GO OF THE WEIGHT ON YOUR SHOULDERS?
WHAT WOULD LOVE DO?
WALK THE PATH TO LOVE
FREEING THE MIND
AT THE END OF GUILT
EMBRACING MY HOLINESS
A DAY OF HAPPINESS
Join the $5 tier and you will gain access to all of these stories
and will receive a new story each month in your inbox.
These stories are inspired by A Course in Miracles and life that is lead by following your joy.
:: All eleven booklets are available for $5 tiers and above. ::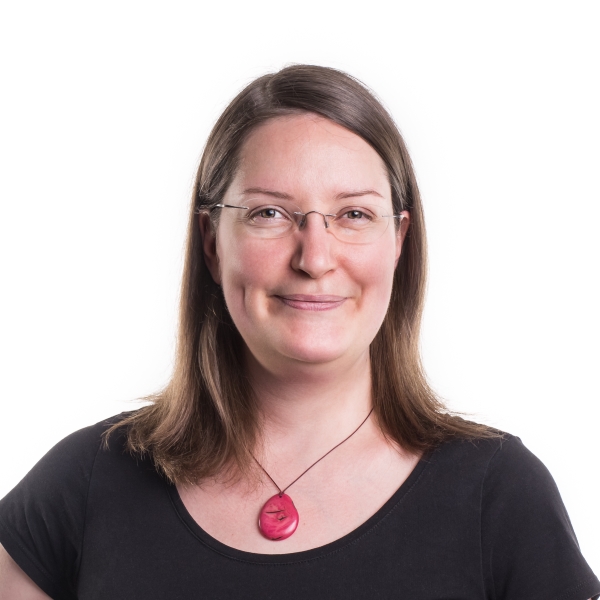 Artist & Life Coach. Turning struggles into loving laughter with her illustrations.
Creator of Mira(cle)Doodles.
Enjoy more doodles at Patreon