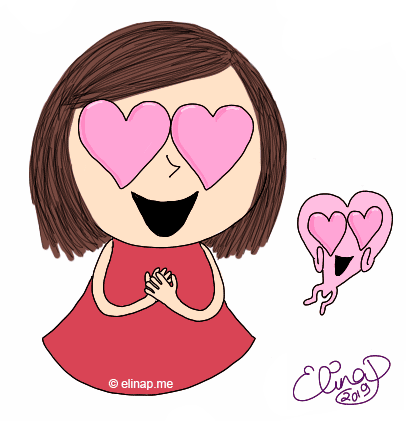 The theme of the month in December was
Wonder

at Patreon
Here you can see all the posts in a nutshell, so you can go back and take a look at them when you want.
The month started with an uplifting approach to the theme with the monthly doodle.
In the monthly doodle story Mira's day is filled with wonder with the ego luring to wonder with him on the side too. To celebrate wrapping up this era of posting monthly doodle stories and coloring pictures I also linked back to four most uplifting doodle stories I've previously posted here at Patreon. Each of them filling you up with more Love & Joy!
For

the monthly coloring exercise

we dived deeper into what to do when the ego had indeed got you, and you're feeling confused and anything but wonderfilled. (This post was unpublished today with all the other posts within this tier).
On the last Monday of the month I shared the last free for all patrons monthly Sneak Peek behind the scenes. In 2022 the sneak peeks will be available for my $5+/mo patrons.
It has been amazing to spend the year with a theme for each month and keeping on creating doodle stories. Also I love how easy it is to commit to a plan and go through with it. I'm celebrating this achievement today –
THANK YOU for all my patrons for being there with me and
enjoying the journey with me.
As the only constant in life is change this day marks the pivot of my Patreon posting too.
My three tiers for 2022 are 
Keep up the Vibes!
A Monthly doodle – Posted for you with the intention to uplift and delight! I'll continue with the theme of what's essential to your well-being as the 12 themes I doodled about in 2021 of course are not all there is to this subject…
Inner Circle
A Sneak Peek Behind the Scenes – Pictures and news from behind the scenes on my book projects & examples on how I keep up the vibes and keep on creating.
My 35 doodle stories were posted under this tier, so you'll still have access to them, should you choose this tier to continue with.
Mira(cle) Makers
I added this tier for those who want to join me on the journey at a deeper level. In our monthly chats we get to connect and I'll answer your questions about Mira(cle)Doodles, life & love or help you out with your own creative projects & challenges. Also I'll post you a PDF of the books I publish on their publication.
Thank you for your support!