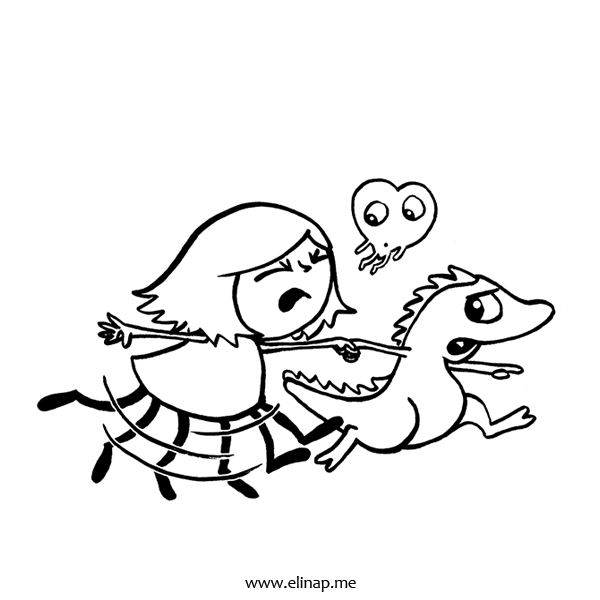 The 33rd Mira(cle)Doodle Story is available!
Keep Refreshing Your Commitment to Your Daily Practice
Mira(cle)Doodle Stories weave together insights from everyday blunders in a joyful, uncomplicated way. Any obscure concept is turned into whimsy and fun by elinap!
The theme for my October Patreon posts is DAILY PRACTICE answering to what is it truly about and how to choose your daily practice, how to commit to it and how to overcome the struggles you can have with it…
Daily practicing is what started all of this for me – the daily doodling, or better yet a daily spiritual doodling – connecting with my heart in figuring out a way to turn the mundane into whimsically spiritual with my doodles.
Now in this doodle story I go through three struggles with their solutions when it comes to having a daily practice of connecting with your heart.
What to do…
When life tries to get on your way and stop you from practicing daily…
When in doubt of the worthiness of the whole thing…
When trying to bite more than you can chew and trying to overdo it…
All this is answered in nine doodles in a sweet and loving way!
:: You can unlock this and all the previously posted stories for $5/month. ::