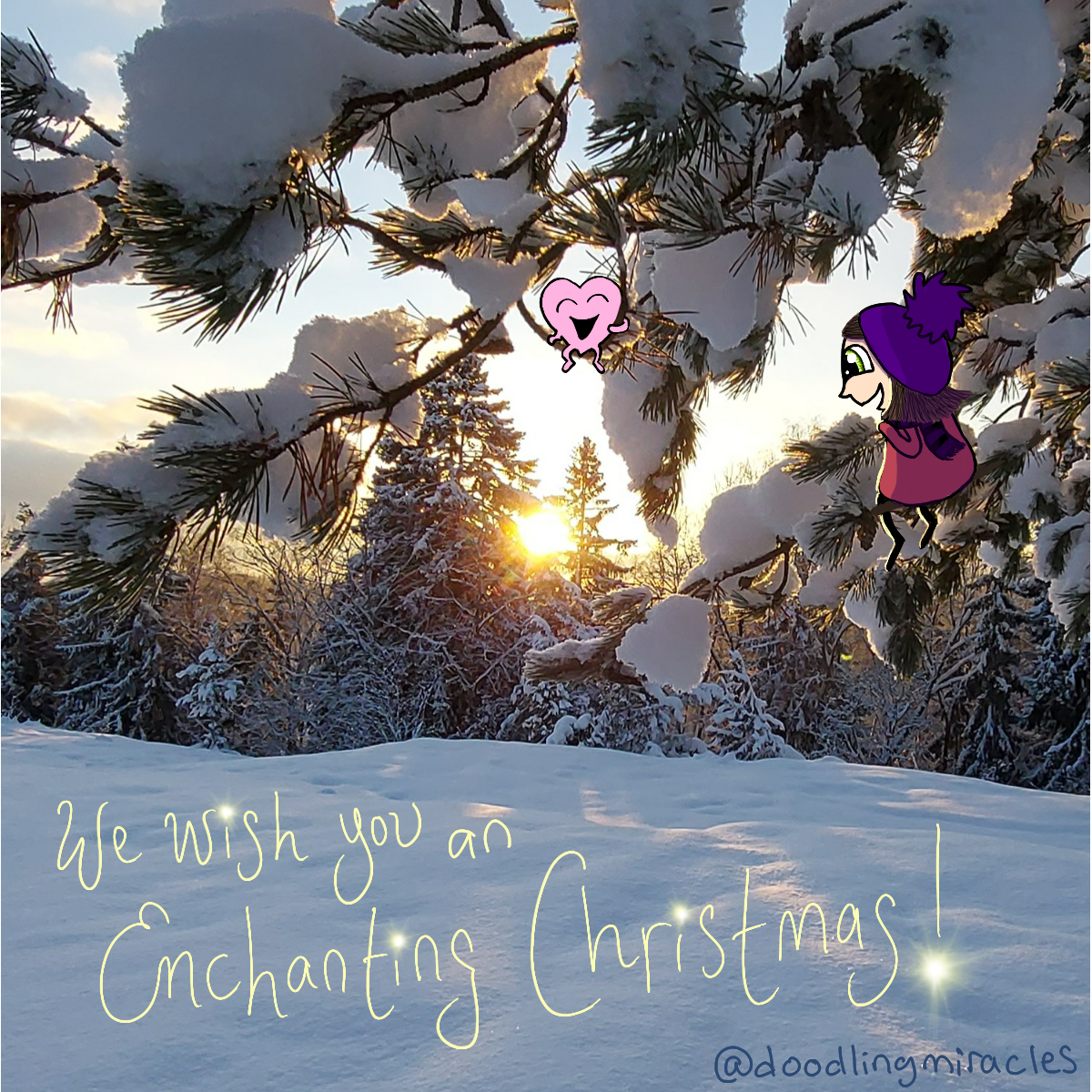 Listen to the beauty of silence.
Snow has sucked in all the noise.
If all you hear is your own heartbeat,
what does it tell you?
Listen & become enchanted!
Have a Peaceful Solstice & Merry Christmas!
:: My online shop will be resting with me over the holidays.
I'll ship orders next time on January 9th.