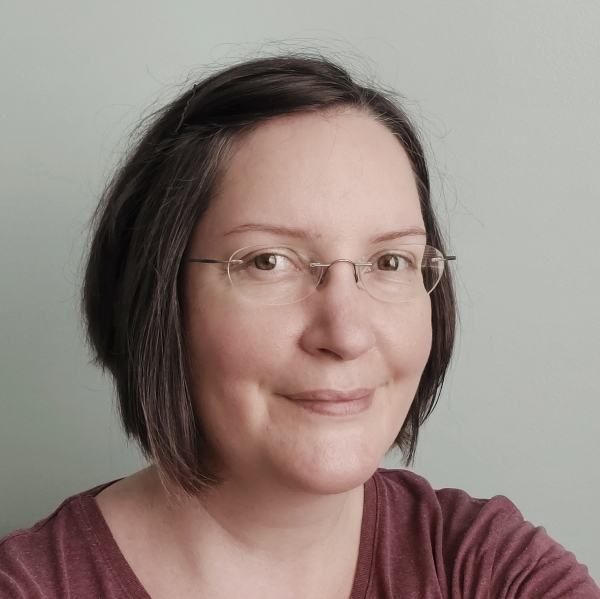 Elina Puohiniemi, aka elinap
…is an artist, life coach and the creator of the Mira(cle)Doodles series. She searches for a loving meaning in everything she experiences.
As a tactile learner she needs to draw what she wants to understand, and thus were born her uplifting doodles that simplify and explain spiritual challenges with a loving twist.
She lives in Finland with her husband and their two teenage sons and a poodle.
Thousands of doodles published online since 2014.
Coloring pictures for groups of children since 2015.
Three self-published books and more in the making.
Graphic design and illustrations for many more books, presentations, websites, educational materials, blogs and branding since 2003.