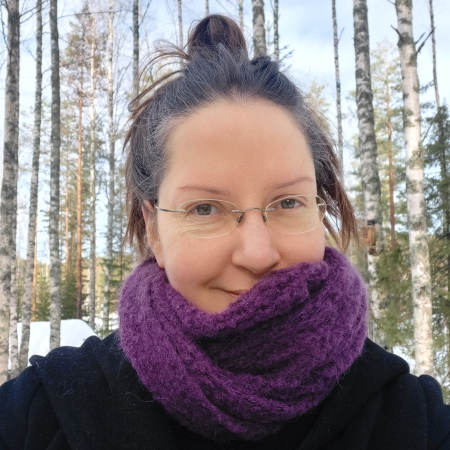 Hi!
I'm an author/illustrator/life coach and the creator of Mira(cle)Doodles series. I live in Finland surrounded by beautiful nature.
I draw inspiration for my art from my boundless curiosity to understand life in a deeper way. Life feels lighter, happier and easier with each insight that I illustrate.
Creativity, Children & Nature
CREATIVITY is my means. Happy CHILDREN (inner ones too) are my mission. And NATURE is where it all comes together, nurturing my wellbeing and being nurtured in turn via my art.
My art, books and other offerings are available at my online shop, where you are warmly welcome!
If you'd like to receive weekly doodles from me, sign up for my newsletter!
And if you seek to dive deeper with me and support my book creation journey on the side I'd love to see you over at Patreon!
Currently, I'm working as an illustrator and graphic designer bringing more books to life. Send me a message if you have a project in mind, I'd love to work together!