Elina Puohiniemi aka elinap is an artist, life coach and the creator of Mira(cle)Doodles series.
She has been illustrating her spiritual path with doodles since 2010.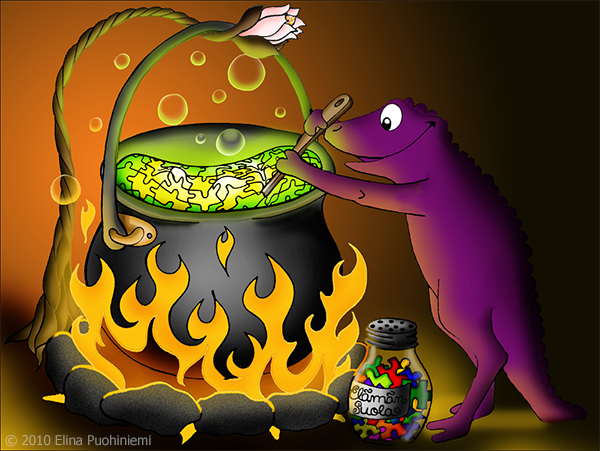 At first she doodled lizards while trying to solve her struggles and cope with daily blunders in parenting, self-love and other areas of life – The lizards did bring her answers, but not deep enough, she thought, barely scratching the surface.
Onward she went on her quest to understand life and studied to become a life coach, and then a Master Coach. Maybe that would bring her the depth she desired from life, she thought… While studying she made observations on different personality types, and the bigger picture of life, and finally came to the conclusion that it was the ego that she had been drawing. Lizards weren't enough!!! Still deeper she yearned to dive!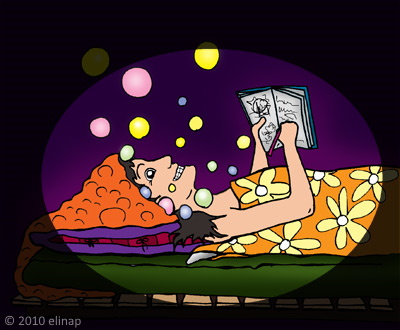 Ideas bubbling up in the middle of the night
Capturing the happy moments of my life with drawings too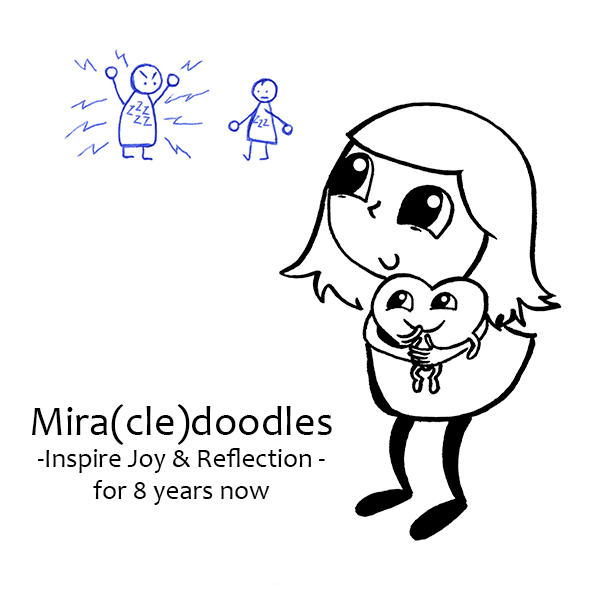 Finally she reached the source of joy when in 2014 she opened A Course in Miracles Workbook for the first time and 9 days later out popped a bald stick figure girl from her pen. Ever since Mira has been guiding elinap to listen to her heart more closely than wallow in all the seemingly interesting mud pits the ego – a lizard – often thrusts her in (You probably guessed.. Mud doesn't offer as great answers as Love does!)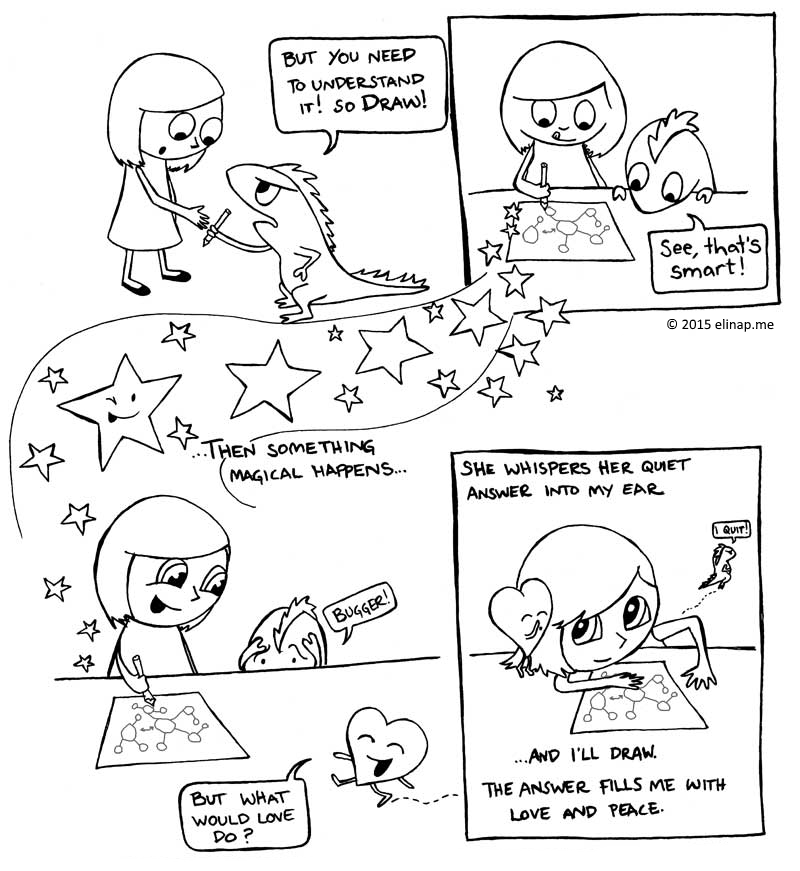 The ego can come up with some clever solutions, but it never compares to what Love has to offer.

elinap lives in Finland with her husband, their two teenage sons and a poodle. Drawing from her experiences as a children's nature educator, rock-climber, mom, life coach, author and illustrator, elinap's art brings you back to your center, strengthening your connection with nature, as well as your inner nature. Currently, elinap works with her own books, and as an illustrator and graphic designer she also helps her clients birth their beautiful books into the world.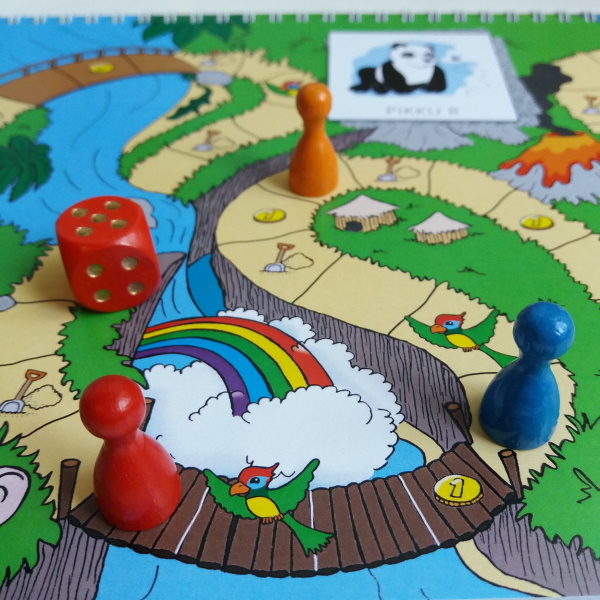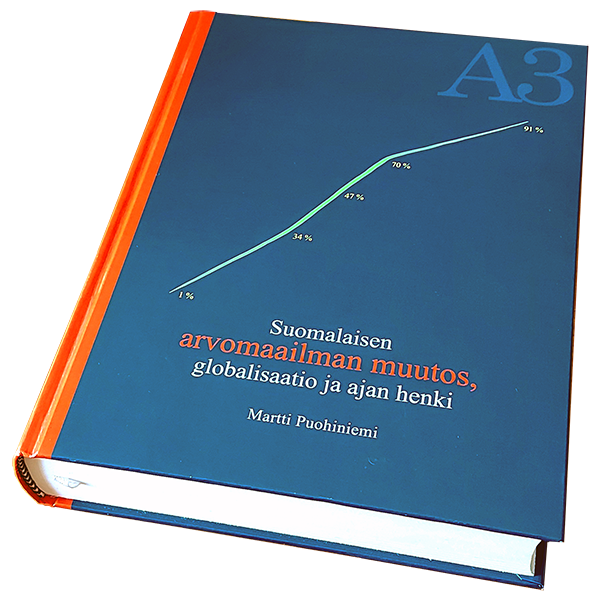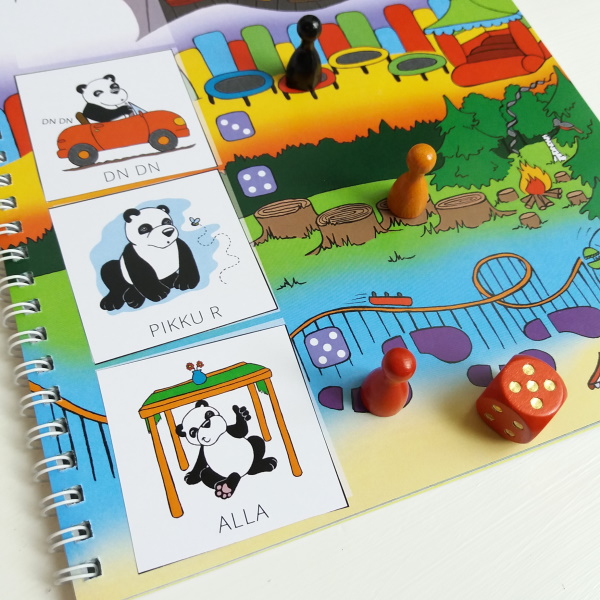 Start your week with a delightful doodle
Sign up for the free weekly Mira(cle)Mondays newsletter & stay tuned.