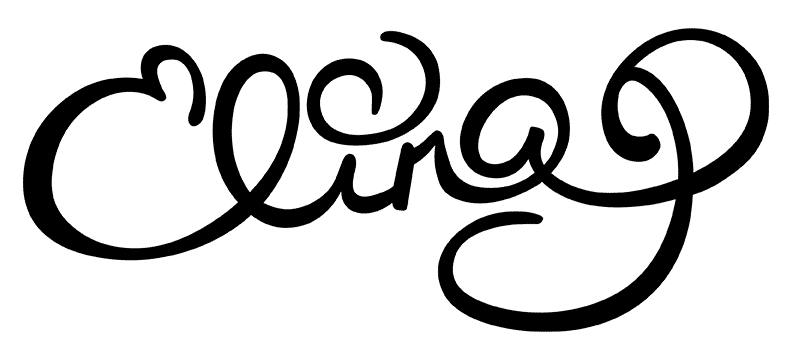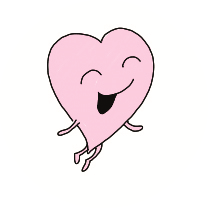 It warms my heart to hear of Mira's adventures, whether she has found her way on your wall for inspiration or a background image on your cell phone. She hasn't yet appeared as a tattoo, but that's possible too someday.
I have drawn these Mira(cle)Doodles to You, and I love that you want to spread the word and share them with the world – You are most welcome to do so, BUT here are some conditions to follow, so that I can keep creating more art and you can avoid copyright infringement:
Mira(cle)Doodles are copyrighted artwork and all the rights remain with the artist (elinap)
Due to the copyright laws in my country of origin (Finland) there does not need to be a copyright symbol (©) on the picture – Copyright laws are applied anyway.
You are not to use my artwork for any commercial purposes without written agreement with the artist (elinap). This includes for example using Mira(cle)Doodles as illustrations for your online courses or in ads.
You are not allowed to cut, copy, or tweak any parts of the artwork.
You are not allowed to add any text on the doodle.
Any part of the artwork that is shared as rewards in Patreon is also not to be shared forward.
You are allowed to share Mira(cle)Doodles as illustrations on your blog posts and other free content which is available to anyone (if a person needs to join an email list for example, it isn't available to anyone).
Always give credit to the artist by sharing the link to this website (www.elinap.me) or to elinap's Facebook page (www.fb.com/elinap.me)
Never make changes to the artwork without artist's written agreement.
For example:
You can use Mira(cle)Doodles as illustration and deepen what you are explaining with it by saying something like this:
"This doodle drawn by elinap illustrates the situation X that I described…" or
"In this doodle by elinap you can see how xxx…" or
"I think this elinap's doodle says it well…"
If you have any questions,
Want to share Mira's adventures with me,
Or wonder if there has been a copyright infringement,
Feel free to send me a message.