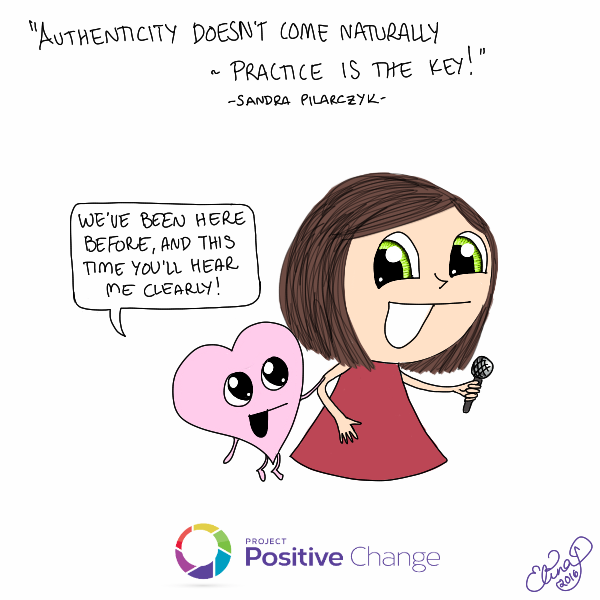 Sandra Pilarzcyk taught us a wonderful workshop about giving speeches.
I loved what she said about authenticity as I've now experimented with the video and
seen that it's a long way to go before I feel like myself in front of a camera.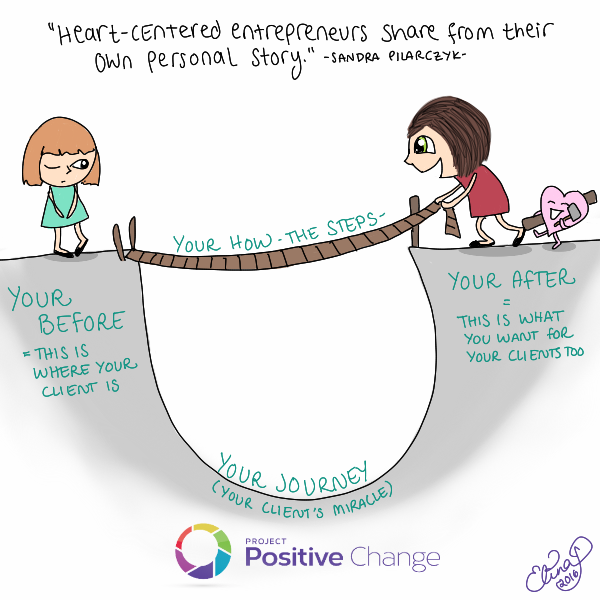 This is something to consider throughly. How can my journey and what I've learned serve you the best?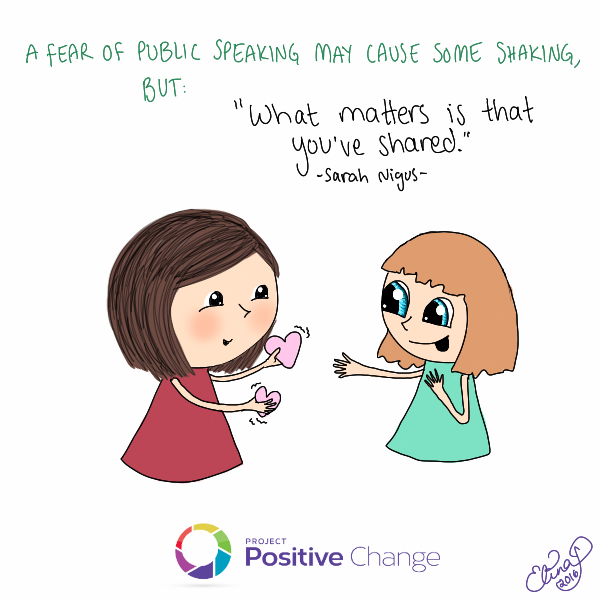 Sarah Negus gave us powerful advice about how to get centered, but this is what I took away from her speech:
It's already enough that you show up.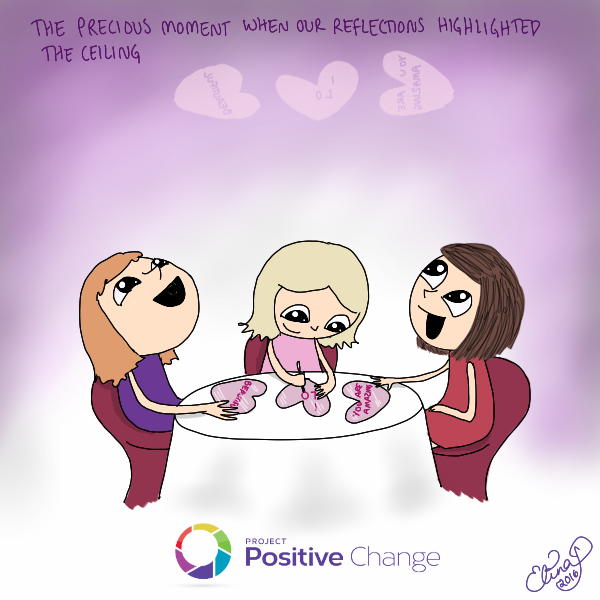 We did some mirror work with Tiffany Allen and were enchanted by the reflections our mirrors made in the ceiling.
All the beautiful words we wrote to each other almost showed up too.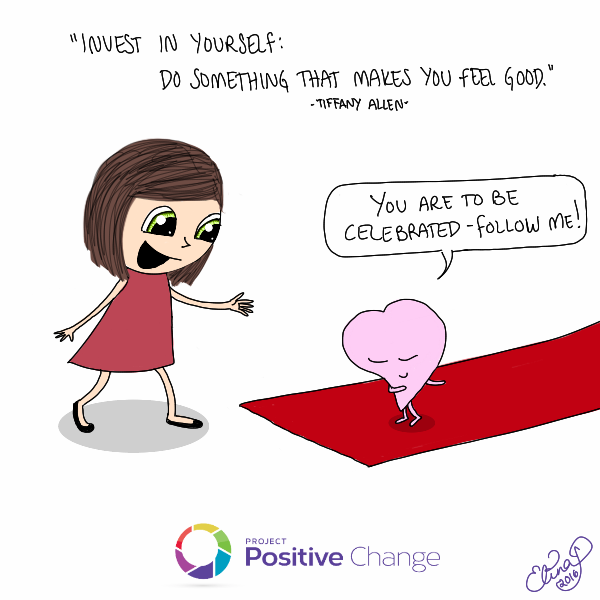 Tiffany Allen guided us toward more and more positive vibrations. It's a cycle of goodness.