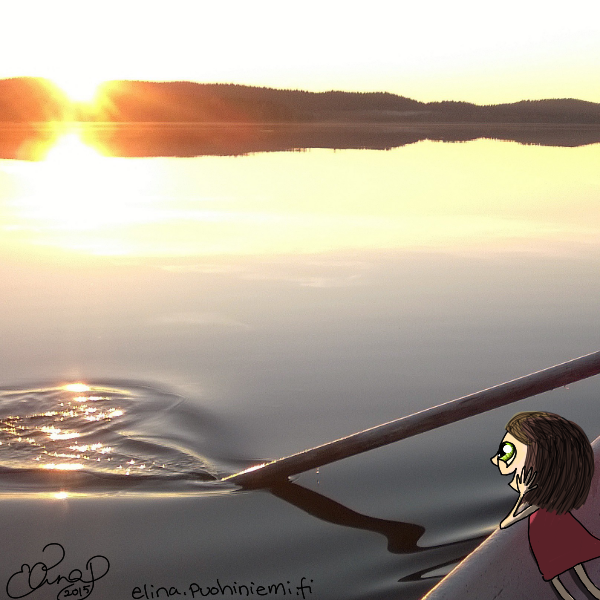 A Message From Mira: Let's Relax!
Phew I must say! It was fun to inktober all October, but now it's back to just me and you!
In November I'll share doodles about peace of mind, because this is the month when it is wonderful to pause after all that letting go and settle for the winter!
..Or if you aren't just quite done with letting go, then you could maybe like the newsletter that is sent out next Monday! It helps you have a peaceful, loving heart!