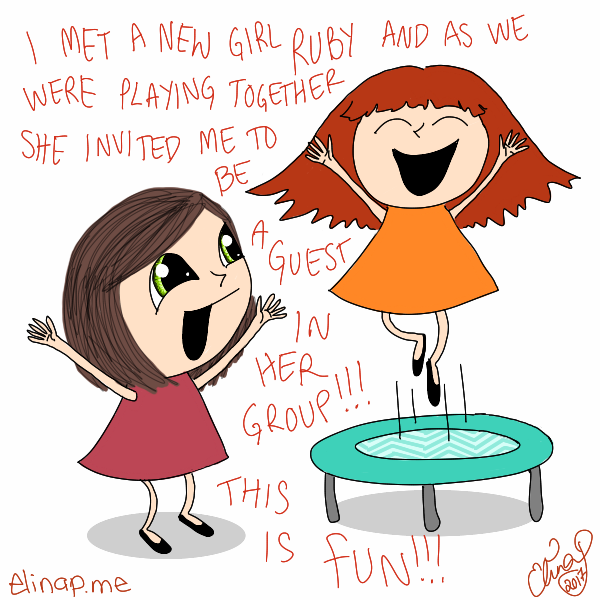 The Podcast is Here!
"In this episode, you'll learn
How Elina taps into her creativity to understand problems and move forward
How you can get unstuck when you're feeling blocked creatively
How letting go of problems can create a shift and allow you to open up to more information
Expressing yourself using just a few words"
Now you can listen to it in iTunes (episode 100!) or with Libsyn if you don't have iTunes.