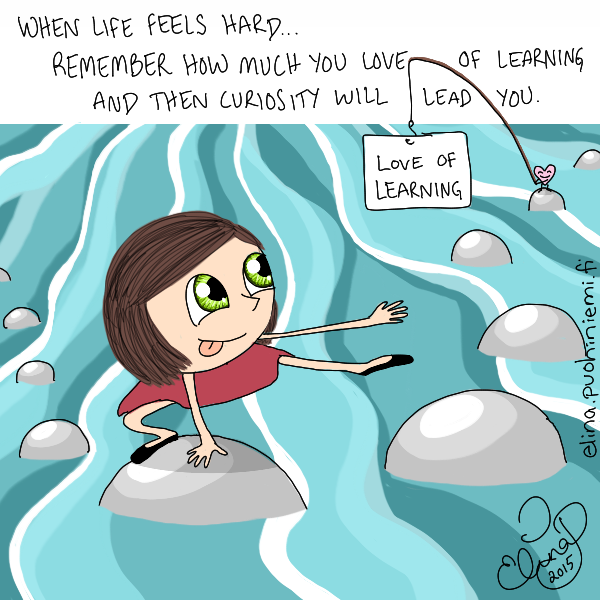 A Message From Mira: What Are Your Strenghts?
To follow through and to keep on going.. It's good to know what your strenghts are – They lead you forward!
Mine is love of learning, what's yours?
I love this website for more information: http://www.viacharacter.org/www/
Welcome to Follow Mira on Fb
Mira posts her sweet weekly reminders over at Facebook!
Click "See First" and you'll never miss it on your newsfeed!