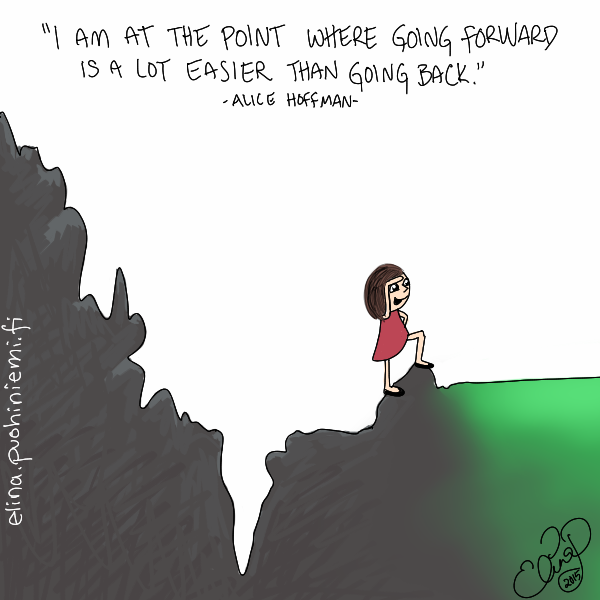 A Message From Mira: When There's No Going Back
 ..And at some point you'll notice it's much easier to go forward than go back.
Welcome to Follow Mira on Fb
Mira posts her sweet weekly reminders over at Facebook!
Click "See First" and you'll never miss it on your newsfeed!