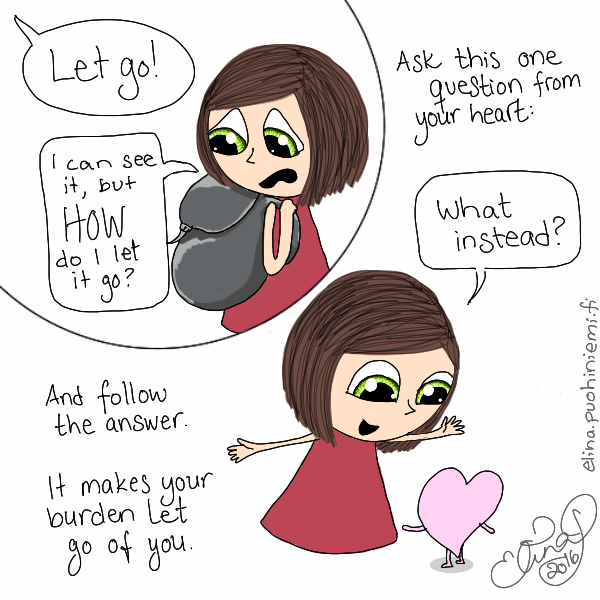 A Message From Mira: What Instead?!
What would you like to feel instead?
This is my power question in practicing letting go. It fills me with the feeling of infinite possibilities. Whenever I notice something is dragging me down – if I just remember to ask myself this question – I can remember there always is a choice to feel better.
Welcome to Follow Mira on Fb
Mira posts her sweet weekly reminders over at Facebook!
Click "See First" and you'll never miss it on your newsfeed!