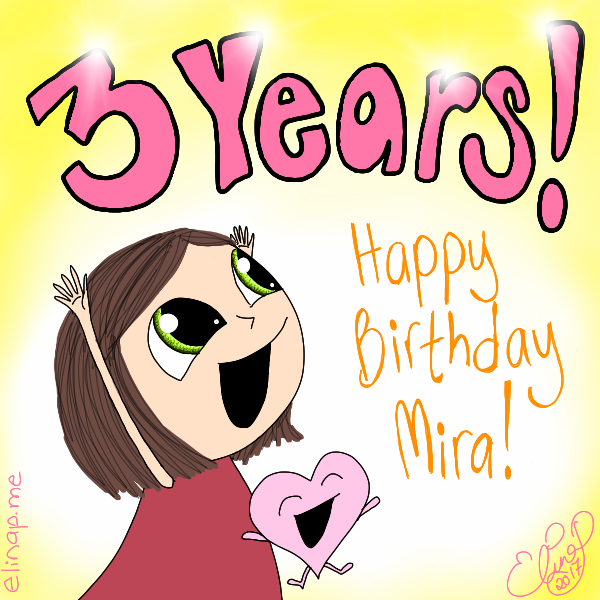 Happy Birthday Mira!
And Happy Birthday My New Website!
This is a wonderful day for new beginnings, but first let's celebrate where we have come:
Read the full story of Mira & me here on the website and enjoy!
I want to thank you all for supporting me,
having fun with me and
sharing your journey with me!
THANK YOU!
I've loved everything I've gone through these past years and
can't wait to see what's coming up as my path unfolds!
Let's share the journey together in the future too!