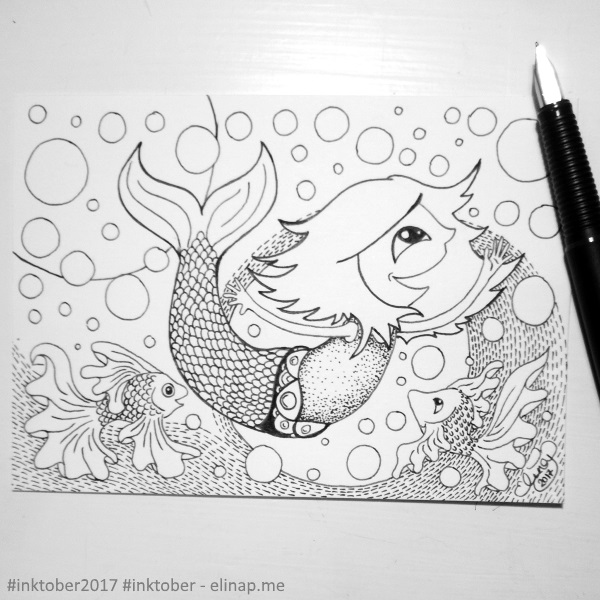 Inktober Day 17 – Graceful
Loving to experiment with dots and dashed lines again!
What this daily challenge does though is that I feel more tuned into pictures than words! So there are not many words coming out for these blogposts right now – Just enjoy the pictures! I will!