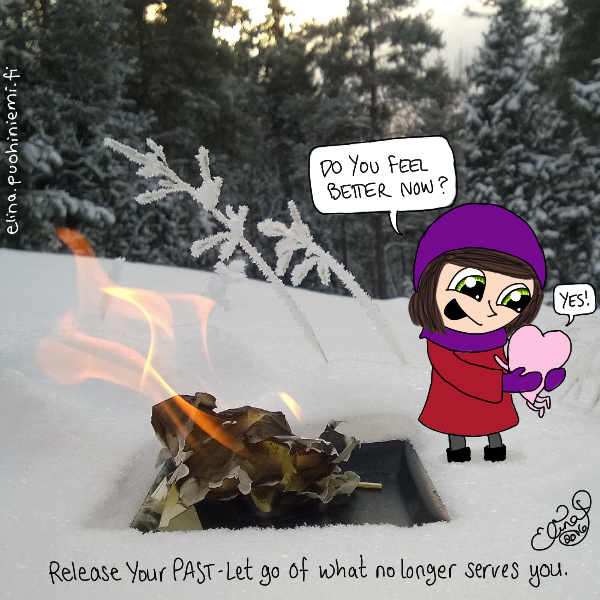 A Message From Mira: Let It Burn!
In October the theme is to let go fo what no longer serves you – Like in nature. That's what is wise to do every once in awhile to live your life fully!
What could you let go right now?
Wonder how it would feel?
Give it a try!
I love writing stuff down and then burning them away.
Welcome to Follow Mira on Fb
Mira posts her sweet weekly reminders over at Facebook!
Click "See First" and you'll never miss it on your newsfeed!