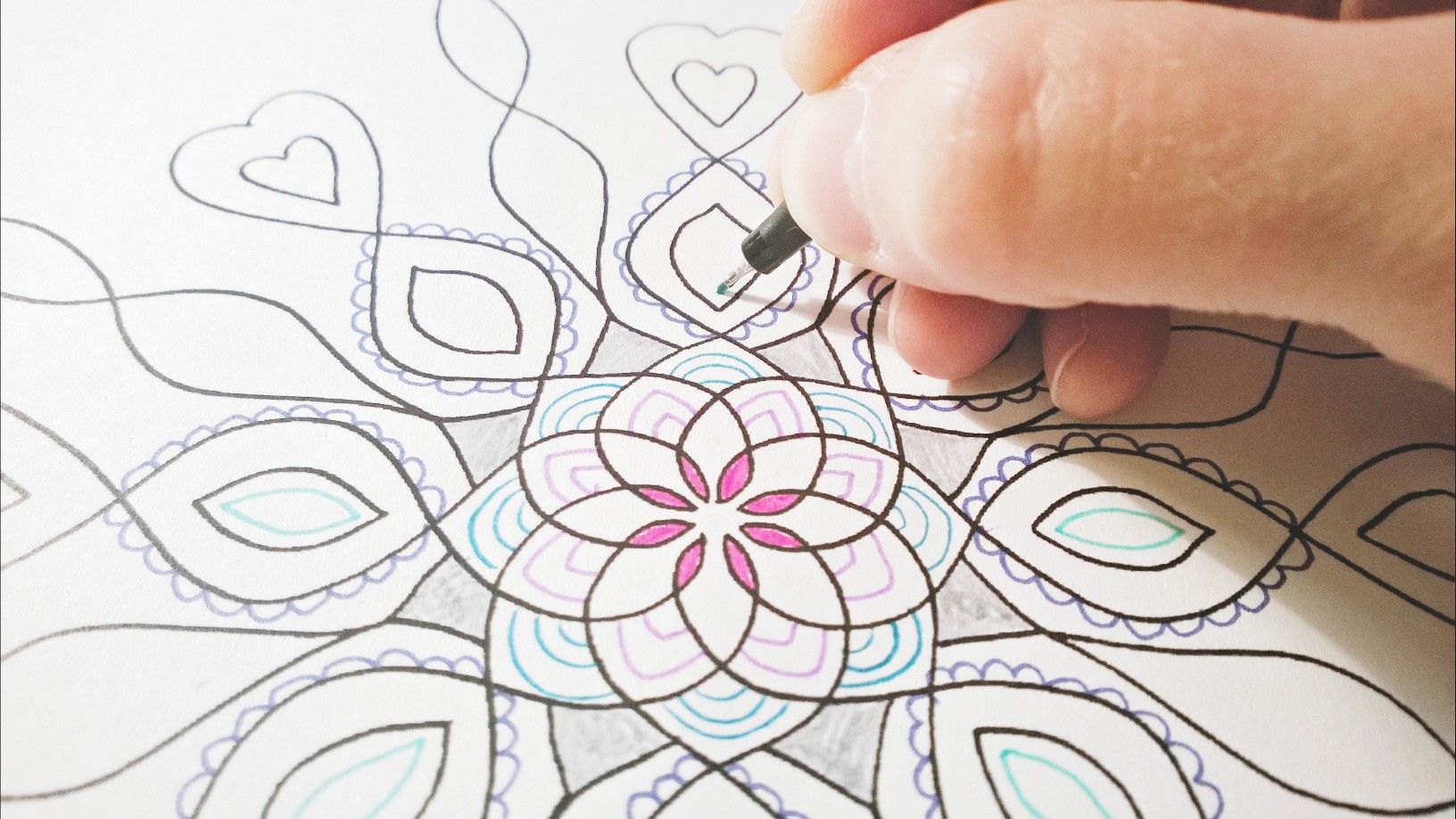 The Cart Is Closing Today!
Hi! I'm way too excited about my online course that is starting on this Friday! Wohoo!
The cart is closing TODAY!
If you have been thinking about joining but haven't yet signed up – Please do so now – Go to

I can't wait to get to color with you!