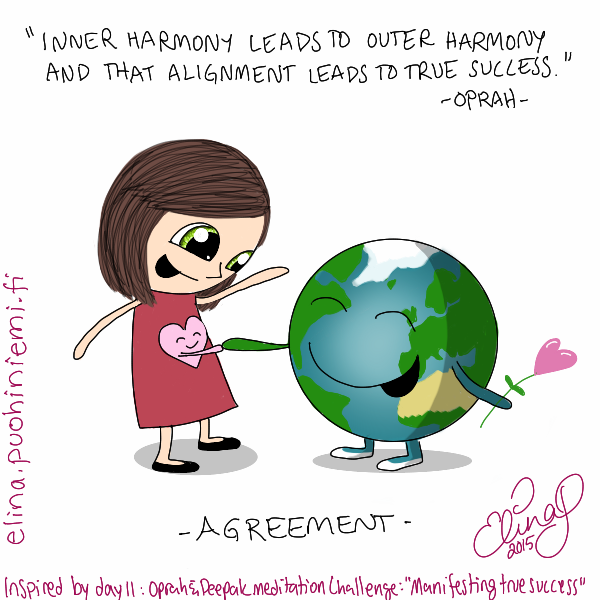 A Message From Mira: A Peaceful Heart
With peace in my heart I'm willing to accept the world as it is. And a peaceful heart is already a success!
Welcome to Follow Mira on Fb
Mira posts her sweet weekly reminders over at Facebook!
Click "See First" and you'll never miss it on your newsfeed!