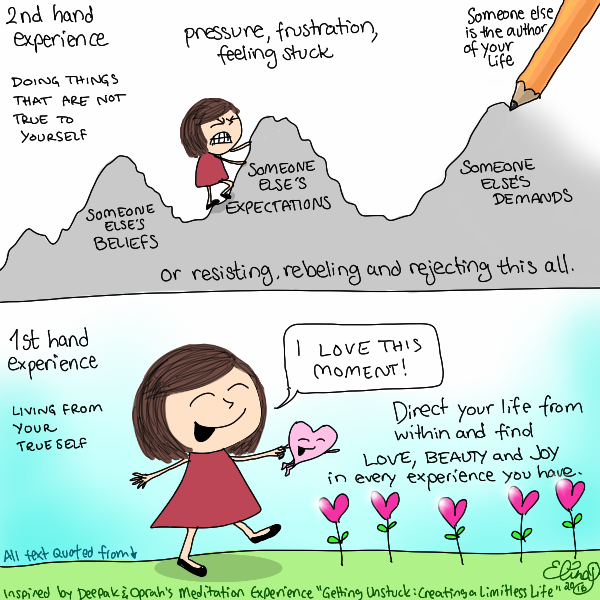 A Message From Mira: Three Questions to Ask Yourself to Know if You Are Following Your Heart
 When you are in action, it's easy to observe if you are following your heart or other people's demands,,
Is your journey filled with beauty?
Is your path joyful?
Can you say you love this moment?
What would you be doing right now, if you lived from your true self?
Take action – as small as you can or big as you dare – NOW!
Welcome to Follow Mira on Fb
Mira posts her sweet weekly reminders over at Facebook!
Click "See First" and you'll never miss it on your newsfeed!