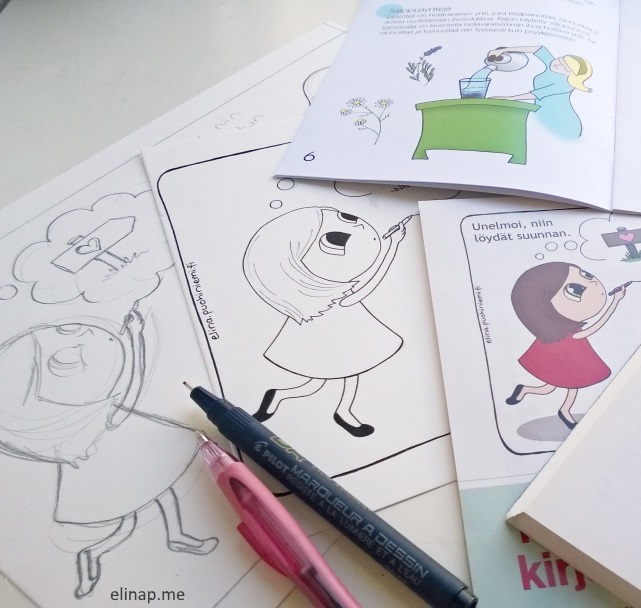 Today at noon the offer for summer prices with my illustrations ended.

I feel so grateful for having my schedule full for some time now with creating illustrations.
Thank you! This will be so much Fun!
Did you miss the offer?
I'm updating the illustrations page and open it up when I have availability in my schedule again.
To stay tuned and be the first to hear the news – Sign up for the Mira(cle) Monday newsletter!