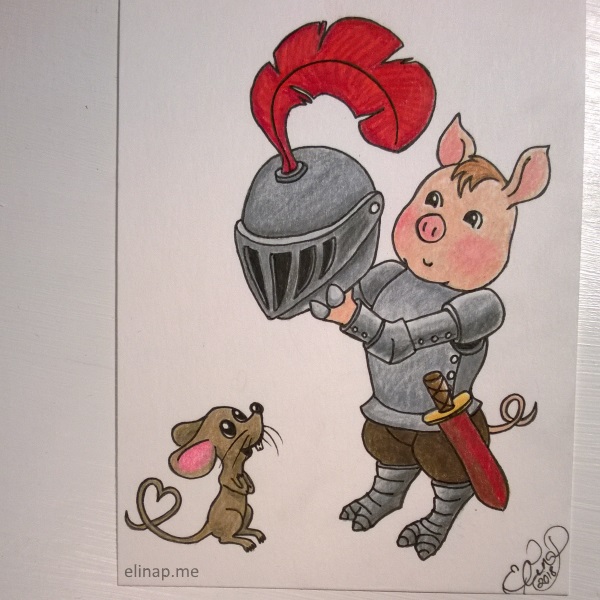 In October 2017 I challenged myself to draw daily again for a year.

Daily Doodling – Fun Doodles With Kids
Today I had some fun with kids.
Everyone got to say a word and then everyone drew it as they pleased.
Here are my versions of "Knight", "Space Rocket" and "School Bag"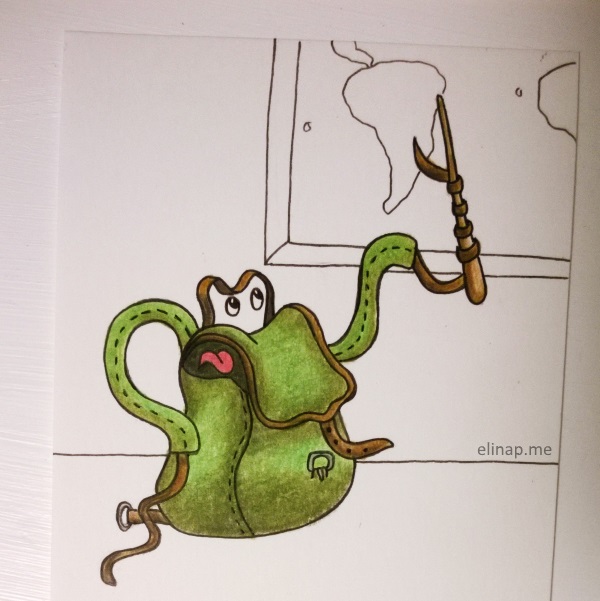 These were all quite fast ones to draw,
although we did spend some time on this fun game!
Have you played something fun with your children by drawing?
Let me know in the comments if you have some fun ideas for drawing games and we'll try them out!
I decided to do less social media this year, so if you want to keep in touch and follow my blog (which I will be updating regularly) Subscribe to my newsletter and you'll stay updated on what's going on!