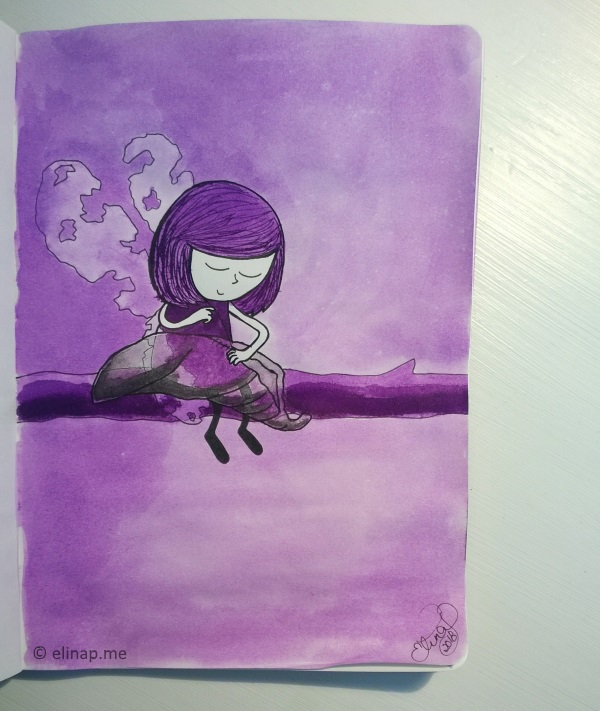 Daily Doodling – The Cycle of Life
Your wings got battered,
You soared high!
You did all you could,
You gave your best!
It's now time to retreat..
To learn from the game.
It's now time to let go and
Rest again.
Year 2018 is about doodling daily again – With ink this time.
For each month I've chosen a different color.