Creates Illustrations & Books
  Christmas Calendar Coloring Picture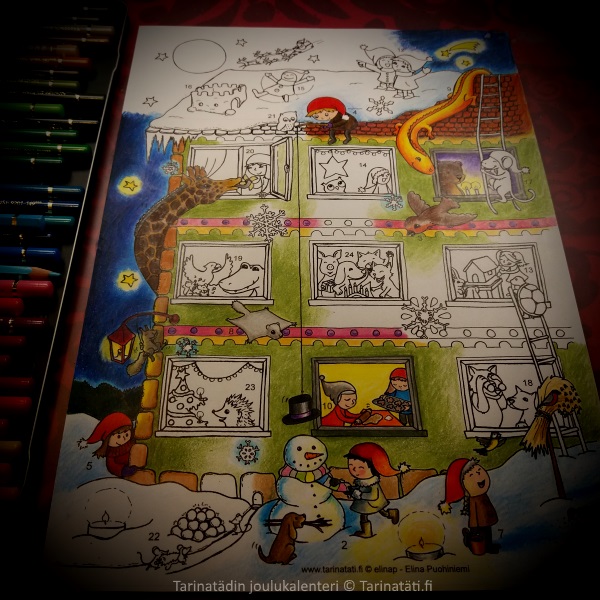 Here's what my coloring picture looks like after eleven days of coloring!
Color is spreading all over the picture and stories unfold as you color.

I've received beautiful stories and pictures from other colorers  – Thank you so much!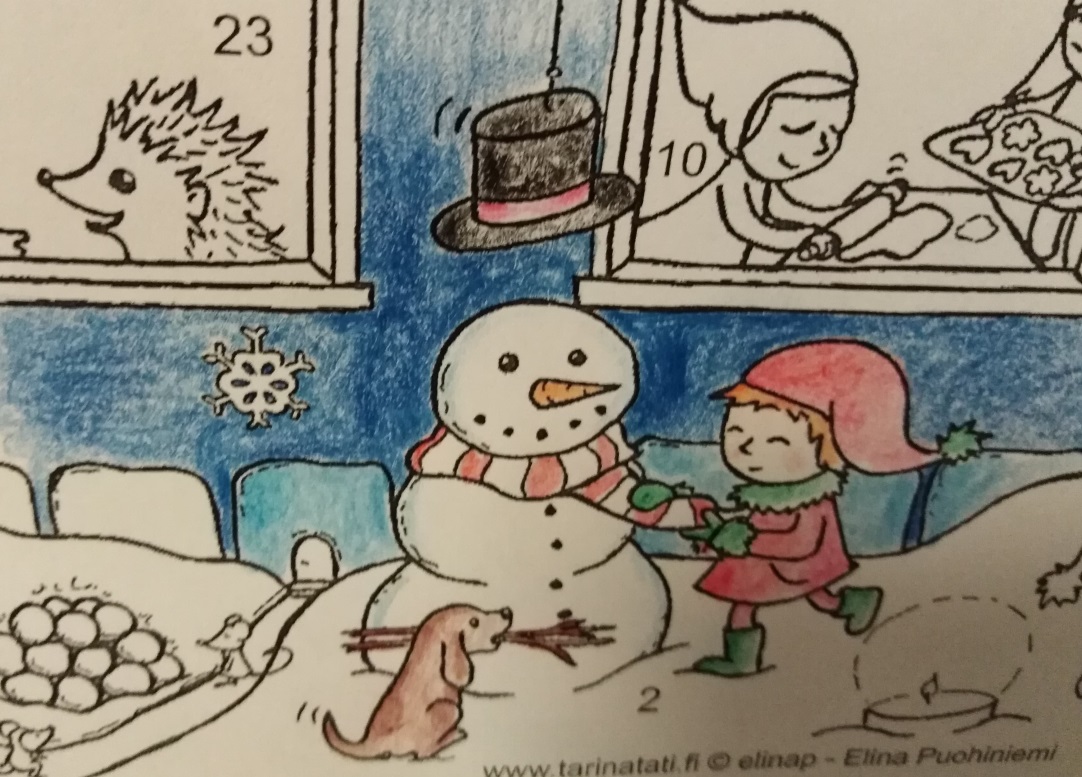 When you send me stories &/ pics of your coloring you are in for draw for a coloring picture commission based on your and your child's/children's wishes! (Value 150+ €)
 The idea behind the picture is to inspire storytelling & create moments of relaxation with your child.
Now available from my new Etsy store!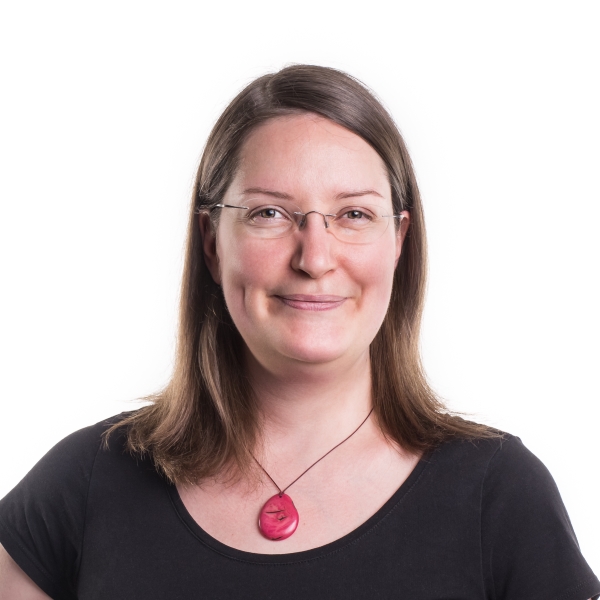 Artist & Life Coach. Turning struggles into loving laughter with her illustrations.
Creator of Mira(cle)Doodles.
Enjoy more doodles at Patreon