A Little Bug Poem

About Things That Bug You
Written & Illustrated by elinap
This is a little poem that popped in my mind while making my bed.
(After some sleepless nights)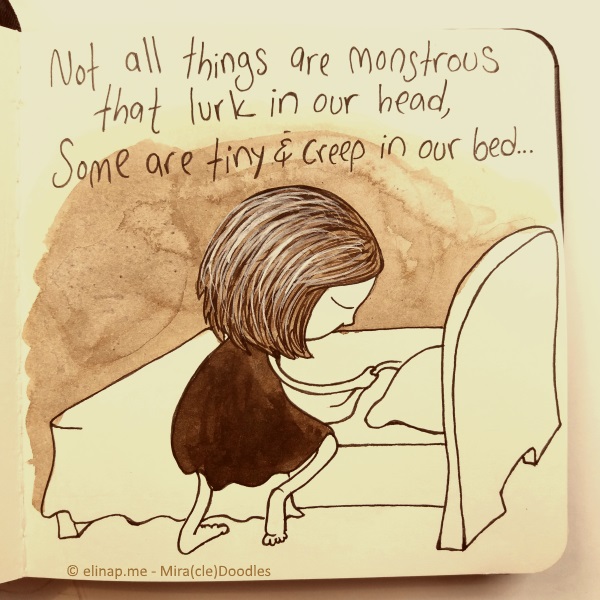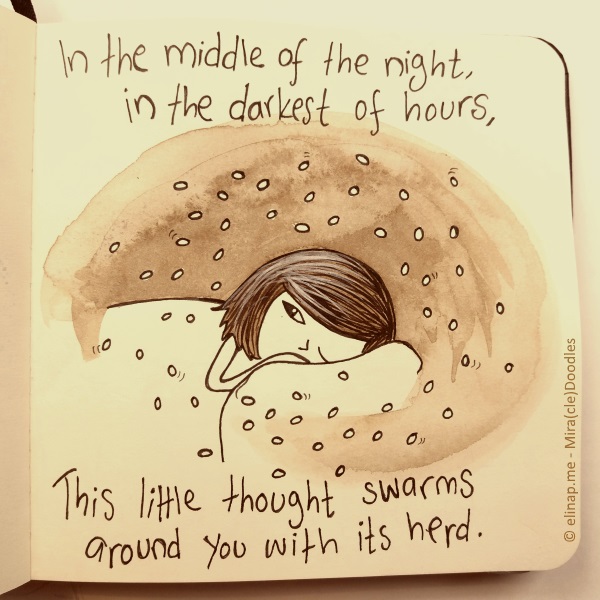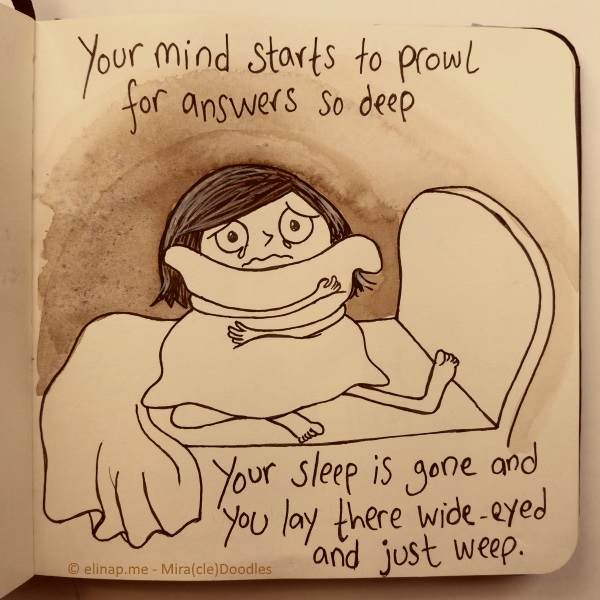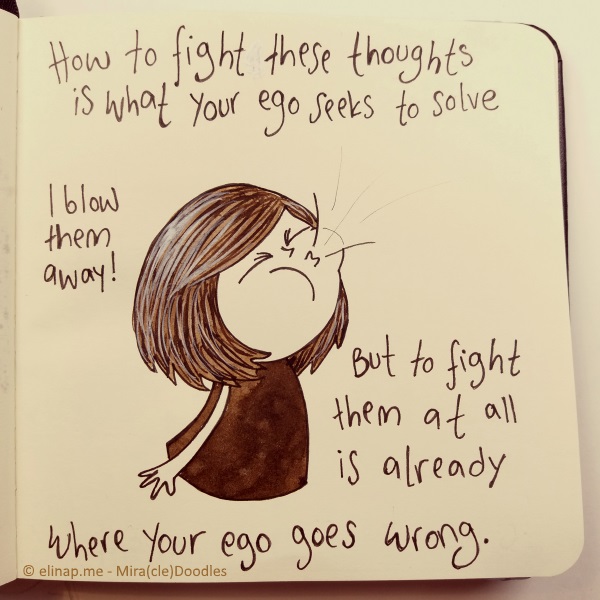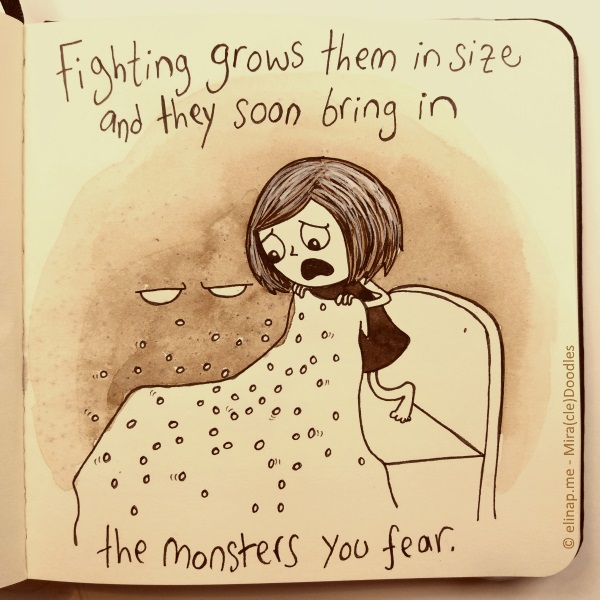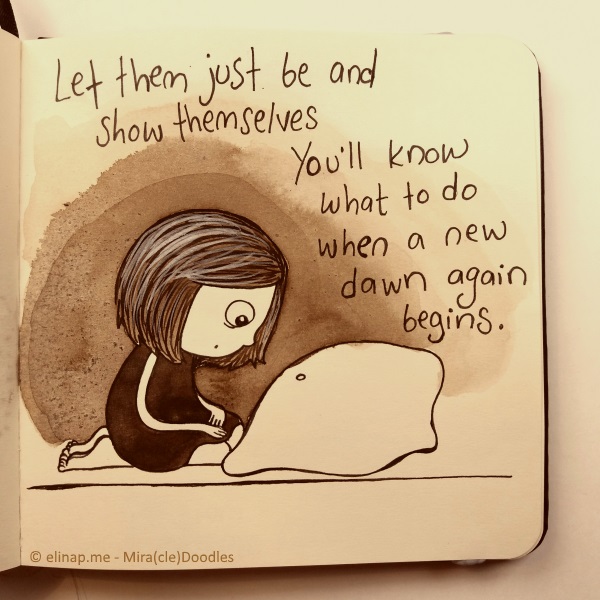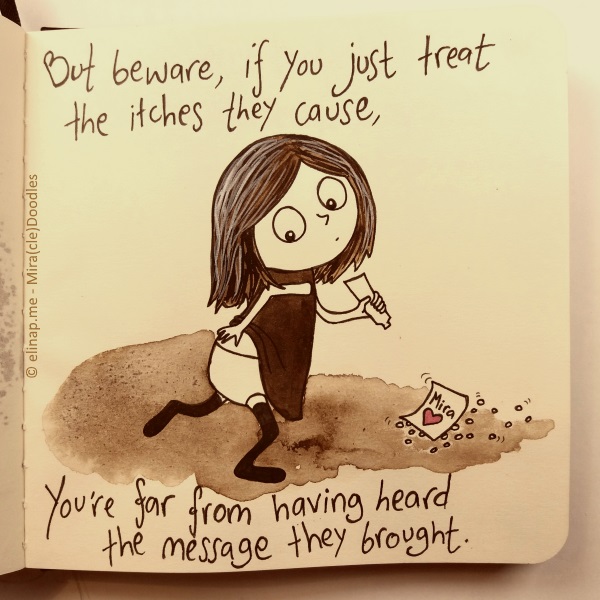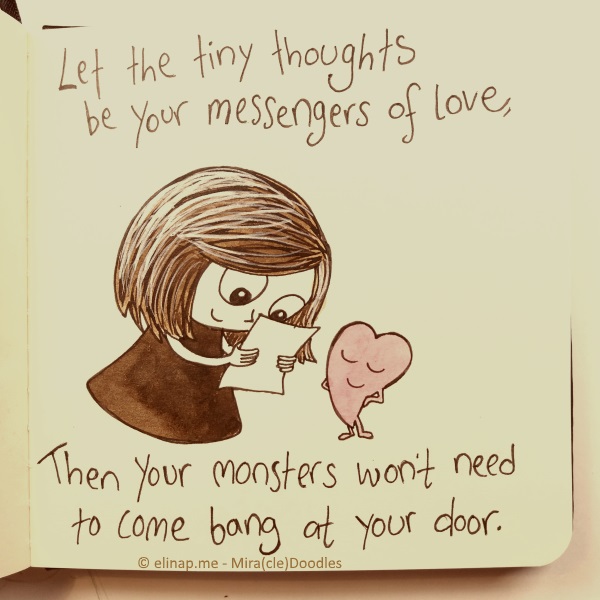 When my mind gets hyperactive it can create a monster from the smallest bug.
It's very intensive.
That's when I allow myself to rest more.
That's the only way to see more clearly and to find my way back to love.
Have you ever had sleepless nights with swarming thoughts?
Comment below and tell us how you deal with your little bugging thoughts before they bring out your monsters…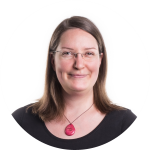 About elinap
Artist & Life Coach. Turning struggles into loving laughter with her illustrations. Creator of Mira(cle)Doodles.
Enjoy more doodles at Patreon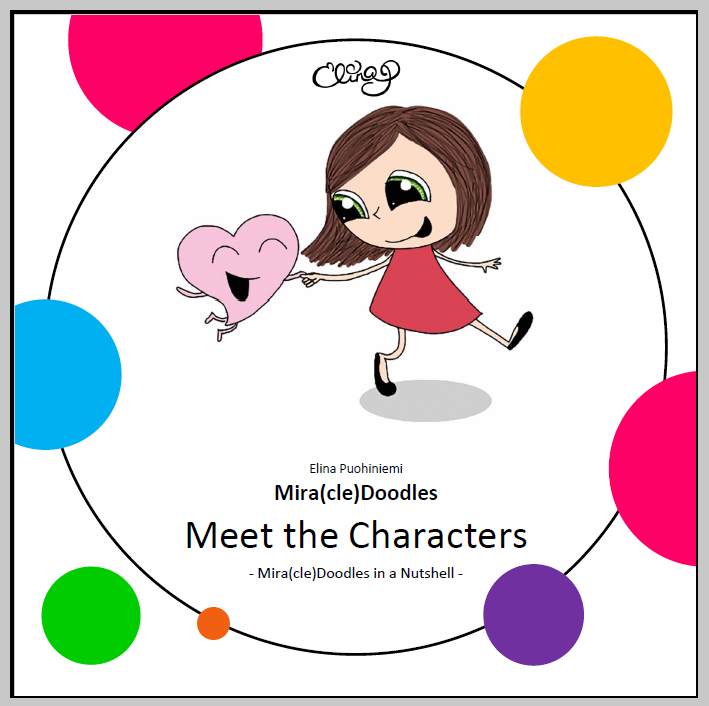 © 2019 elinap - Elina Puohiniemi
Site Designed by elinap