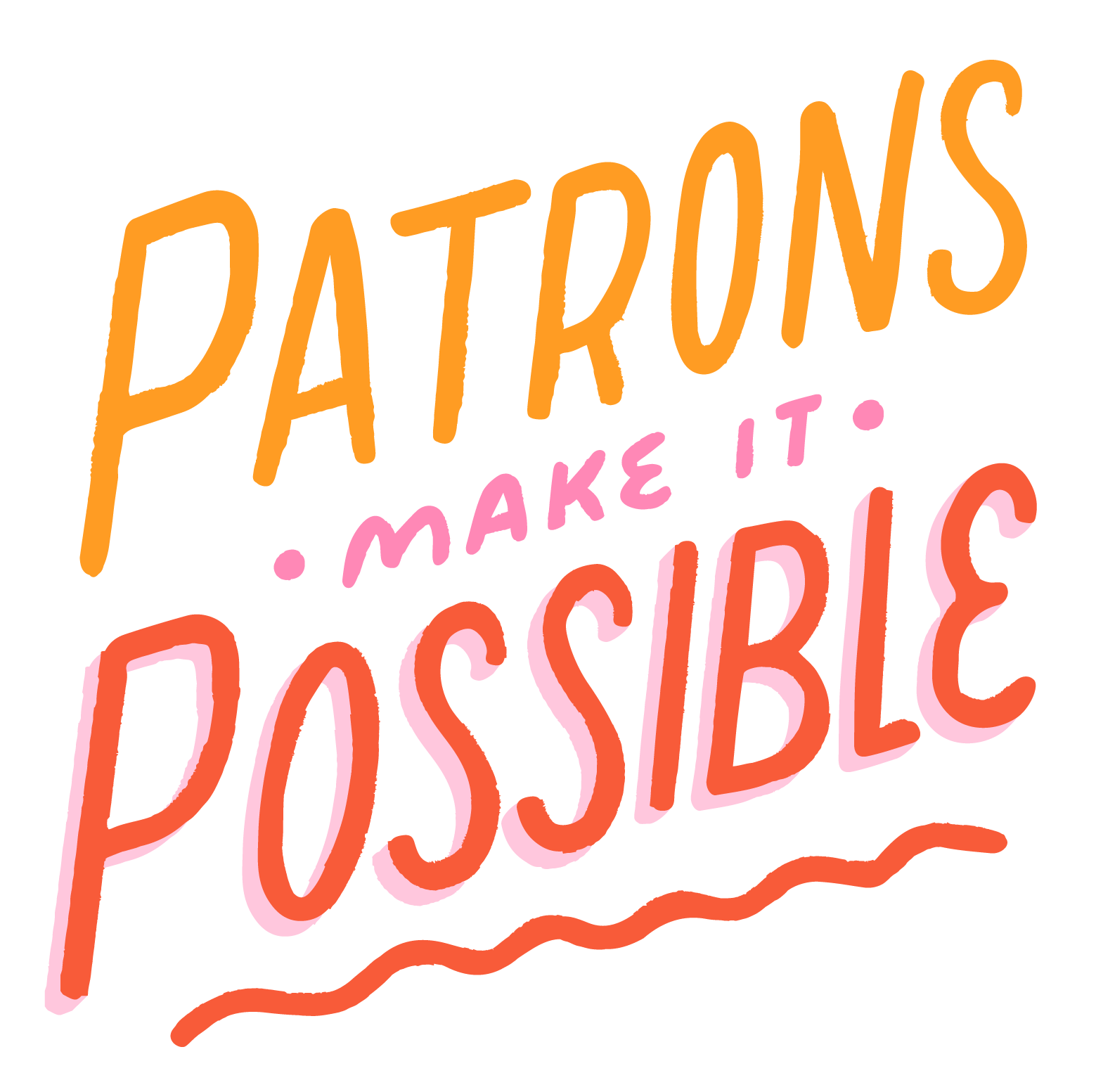 Today I want to shout out to my patrons!
Thank you for your support and playing with Mira and me!
In my heart I thank you every day for being so much more than just my patrons, because of you I feel like I have a voice, I have a place to show up fully and share my art from my heart!
I love to share my more in-depth stories with you so much!
Thank you, thank you, thank you!