Creates Illustrations & Books
A Course in Miracles Doodled Again!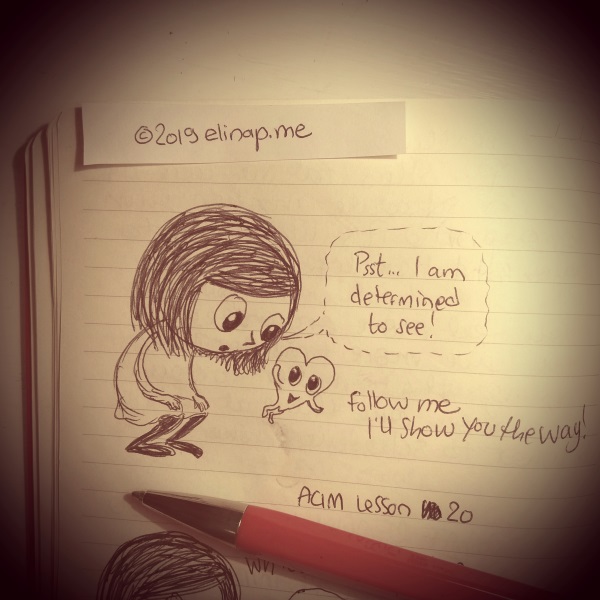 Here we go again!
In 2019 I'm doodling through… I mean studying through A Course in Miracles Workbook for a second time.
I will be posting some of the doodles I draw during the year as photos of my study journal and some I will doodle digitally, like this one below.
I hope you enjoy the journey as much as I do!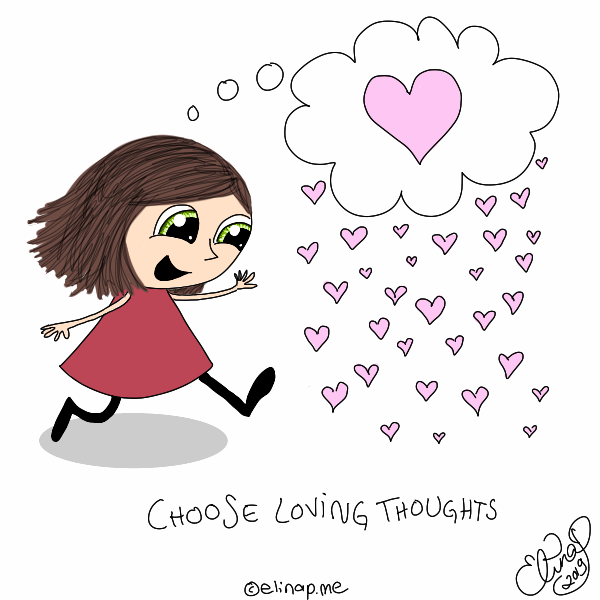 My comic character Mira was born on my ACIM study journal in 2014 and you can see some of the doodles I posted online back then at Pinterest.
Tell me in the comments below
is A Course in Miracles something you
know/love/study through also?
Or is this the first time you hear about it?
Or has it maybe been popping up here and there
and woken up your curiosity?
I'd love to hear and share this journey with you.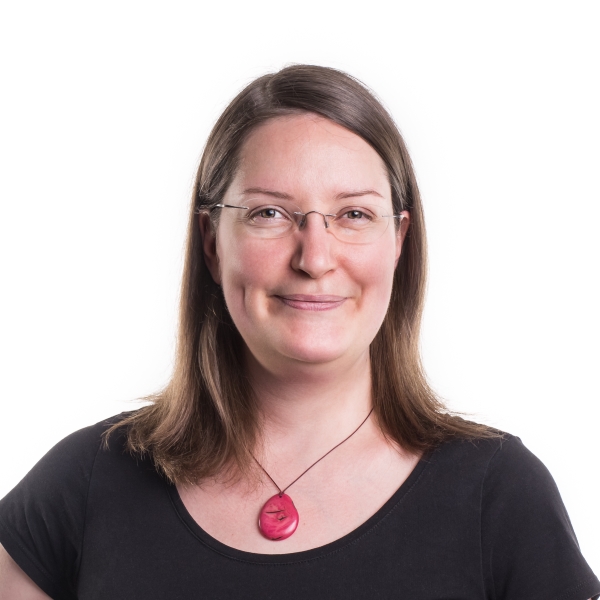 Artist & Life Coach. Turning struggles into loving laughter with her illustrations.
Creator of Mira(cle)Doodles.
Enjoy more doodles at Patreon