Creates Illustrations & Books
Here are some glimpses of the DreamDoodles I drew in February. It was such a pleasure to meet people who dream strong and take action to make it happen!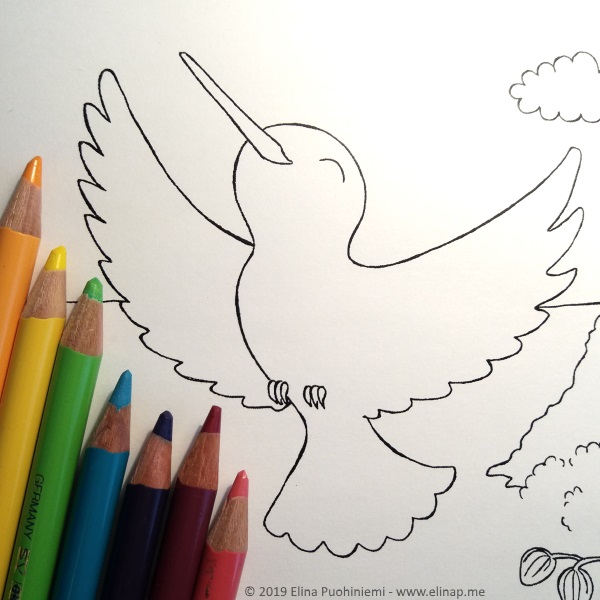 If you are interested in making your dreams come true quicker with coloring, Check out my offer here: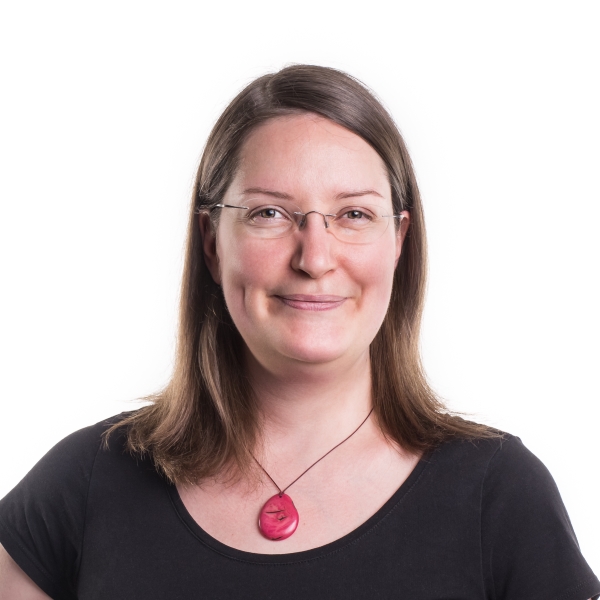 Artist, Illustrator, Author & Life Coach. Turning struggles into loving laughter with her illustrations.
Creator of Mira(cle)Doodles.
Enjoy more doodles at Patreon