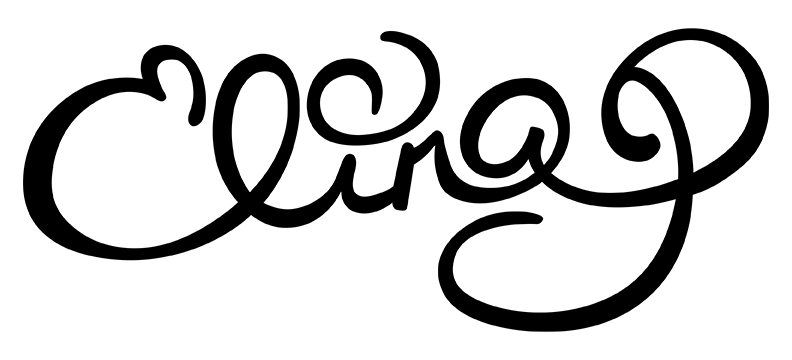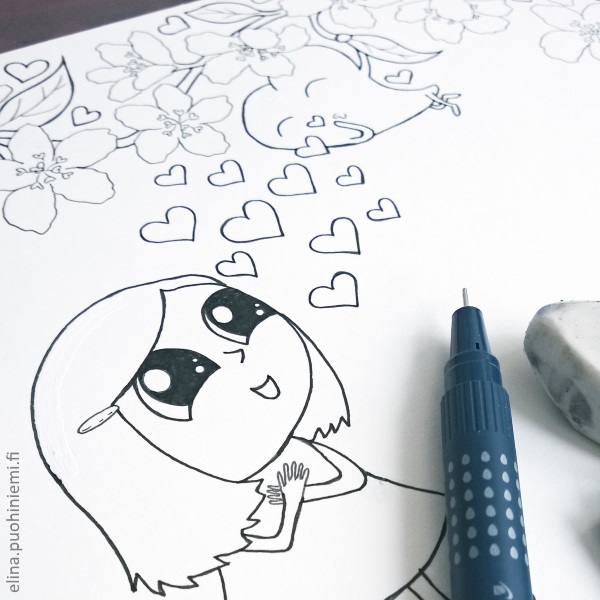 Do you have a dream?
Are you perhaps dreaming of writing a book,

or finding the love of your life?
Let me present a powerful tool for
Helping your dream come true!
A DreamDoodle is a customized coloring picture about your dream or the feeling you would like to add into your life.
It's a 3-Step Process via email 1 Tell me Your dream 2 Let's Visualize Your Dream 3 Print & Color Your Dreamdoodle
Let's get clear on what it is you'd like to add into your life
and begin the manifestation in a fun and colorful way!
First I'll guide you through the dreaming process with questions that I ask you via email.
In part 2 we begin visualizing the dream based on what is important and joyful for you.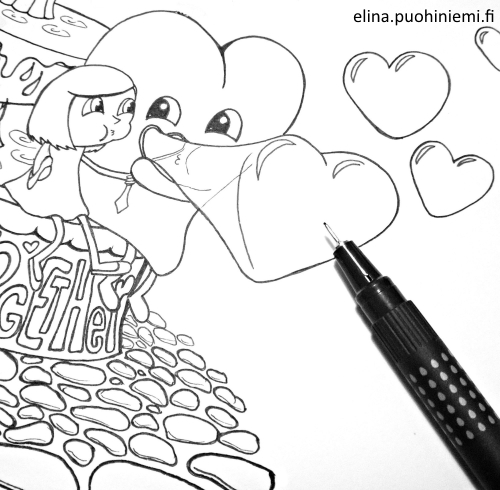 After I receive your answers I'll draw the picture and send you a black and white download (A4 sized .pdf)
Print it out &
Release the coloring magic
By meditating on your dream while you color the picture to make your
Dream come true
More powerfully!
Magic of DreamDoodles at work:
"I actually got those three cats you drew in the picture!"
"I've begun my artistic exploration and am thriving with it!"
Elina's DreamDoodles are pure magic!
She gets right to the heart of what you need to help manifest your biggest dreams.
Then she let's her intuition take it even further adding details that
make your doodle a perfect vision for your heart to focus on until that dream is a reality!
Everyone needs their own personal DreamDoodle!
Would you like your life to be filled with laughter and friends?
Or perhaps it is time to start a business of your own?
I'll guide you through this process with coaching questions
and then we'll visualize the dream together before I begin drawing.
You'll receive your DreamDoodle within two weeks after
I receive all the information needed from you through our three part email conversation.

Disclaimer – Artist Elina Puohiniemi is a certified Master Coach, not a therapist. The process described above (DreamDoodling) is all about focusing in the positive so that there can be more of it in your life (Energy flows where your attention goes). If you happen to be in a situation or phase in your life where there's hard for you to see the light, then please first seek out professional help from a therapist and take action to really start feeling better – You are worth it!

© 2019 elinap – Elina Puohiniemi