Creates Illustrations & Books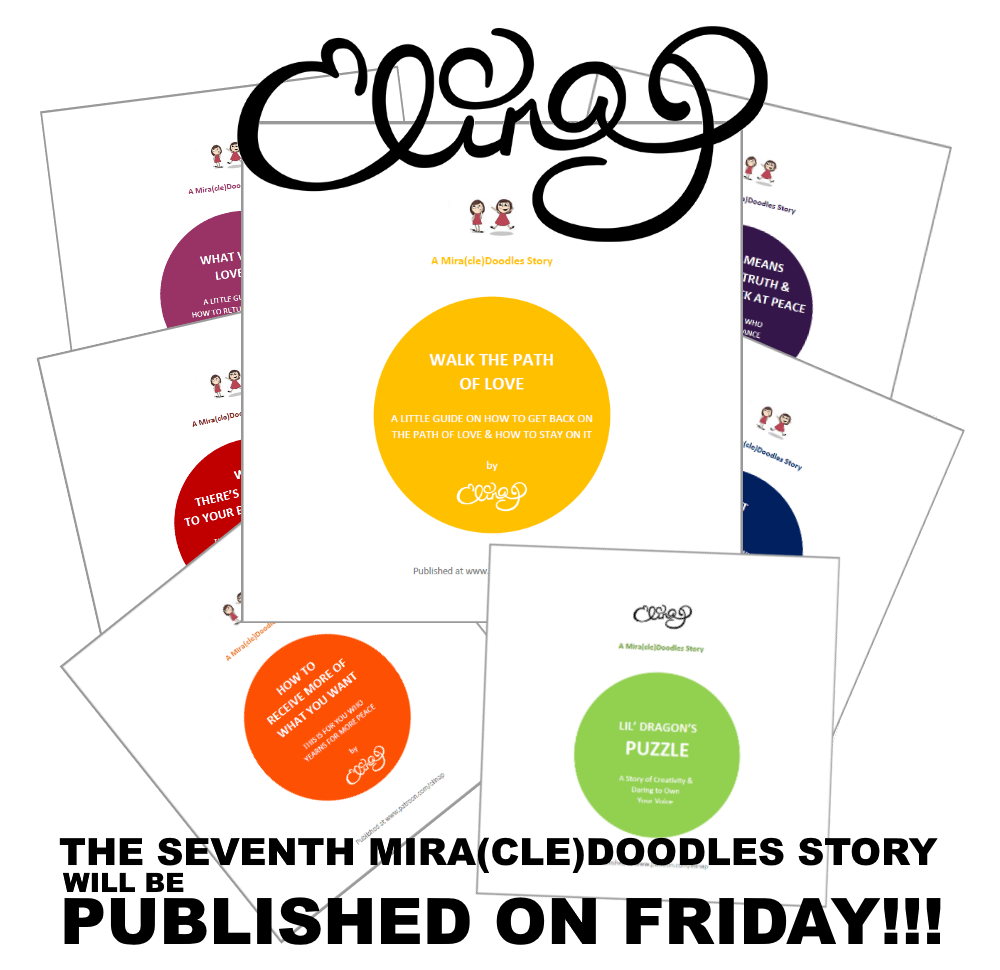 There's magic in showing up consistently – All of this (and much more) happens inside my Patreon page, where I show up with my latest drawings, and share my progress on creating books. I also gather up insights from my A Course in Miracles Workbook studies (238 lessons done so far this year) and turn them into stories each month.
The newest story (that'll be published on Friday this week) is about walking the Path of Love – It's not easy to remember to stay on it when the ego is loud and asks us to go on all kinds of detours all the time. But back we bounce!
Check out my Patreon page:
:: Storybooklets are available for $5 tiers and above. ::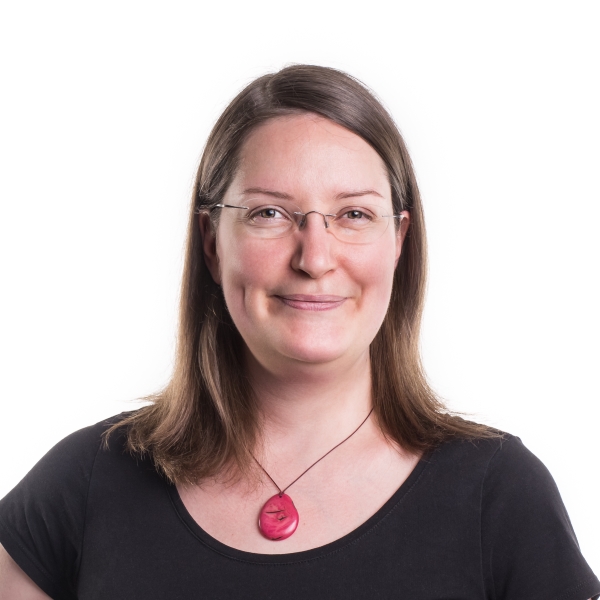 Artist & Life Coach. Turning struggles into loving laughter with her illustrations.
Creator of Mira(cle)Doodles.
Enjoy more doodles at Patreon