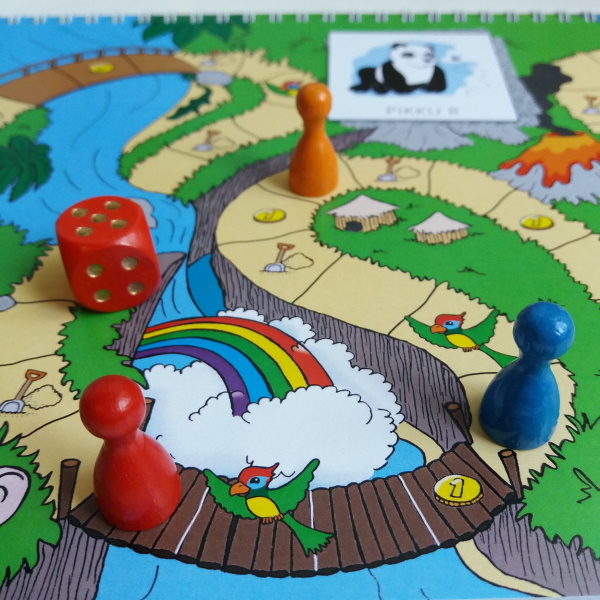 The book I've illustrated is now published!
It has multiple games and fun exercises for getting your R rolling.
That's one of the problems in our language, but everybody can learn it.
I love this photo of one of the games. And yes, the book is in Finnish, but I just wanted to share my excitement here too!
If you are Finnish and your child needs help with their 'R' you can check it out at Äännekoulu's website: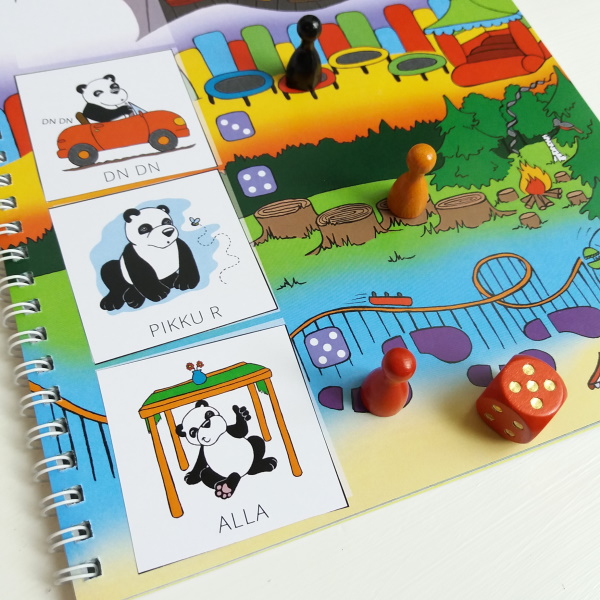 If you want to take a peek at my other illustrations go to: