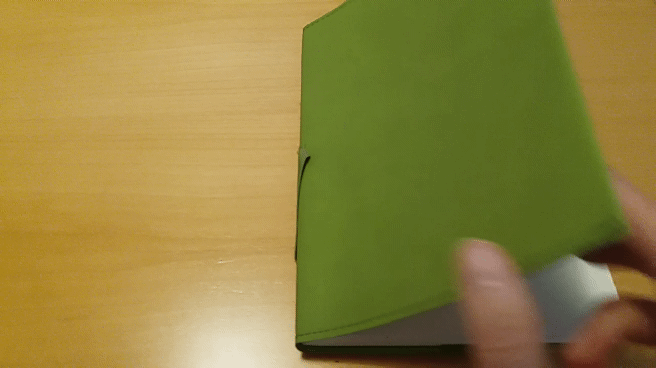 Today I'm celebrating finishing filling up my first doodle notebook for this year's A Course in Miracles studies!
And here is my next notebook all ready to go for tomorrow.
I counted that at least five notebooks are yet to be filled, one doodle a day. Well, some days I doodle more than one…
If you are interested to see inside my notebooks, sign up to my free monthly elinap update where I'll share the highlights of this journey!
Here's a sneak peek on lesson 63 doodle, which…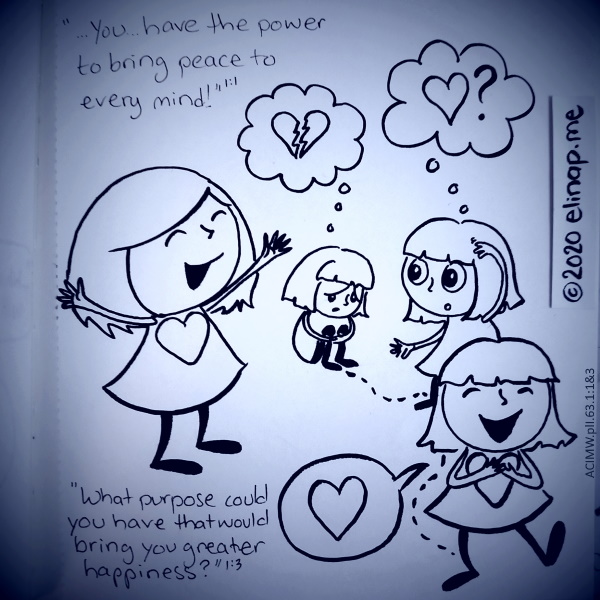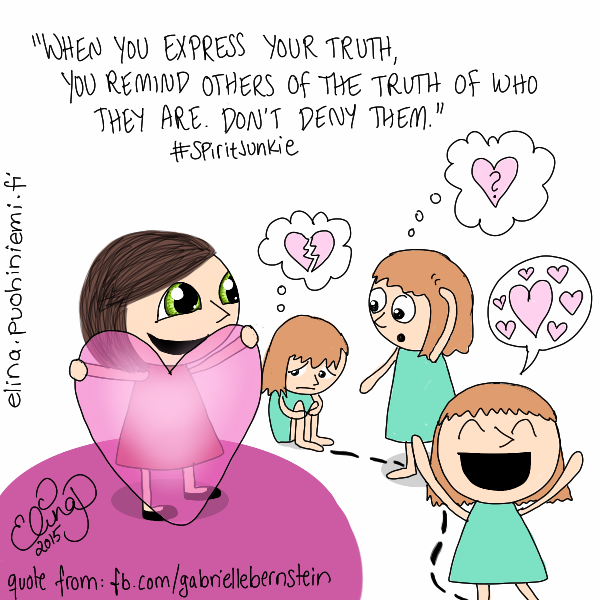 ..was inspired by this oldie from 2015 that I doodled inspired by Gabby Bernstein's quote.