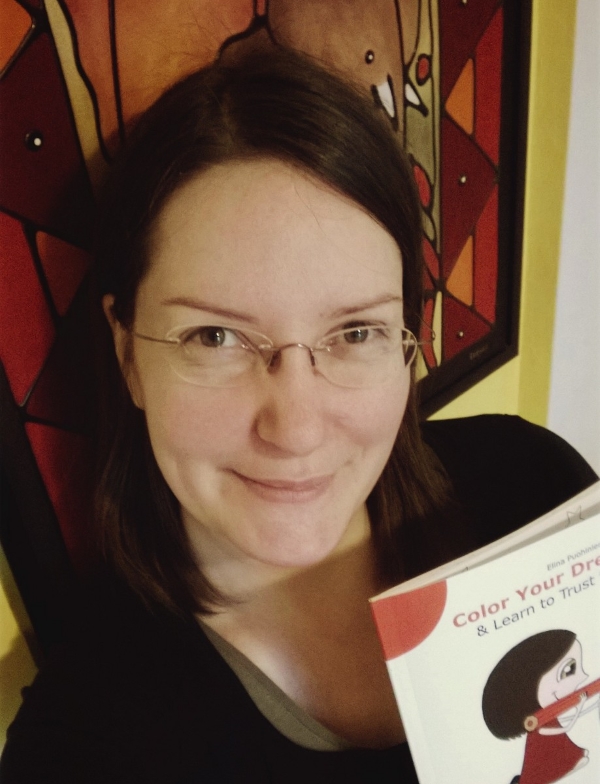 Have you been here so long that you remember this book I published in 2016?
It was a sweet little thing that got some really great feedback from those who had dived in it and colored it through. It was all about making your dreams come true with coloring.
Coloring relaxes the mind and opens up a possibility to hear what your heart whispers, and so the questions I included in this book helped to ask your heart what you really want and what steps to take with your dream.
Well, I haven't shouted it out much, but for the whole year I have been redoing, redrawing and writing more on each of the ten steps and done it for a couple of days per month, one step at a time. That means baby steps and sneaking it in my life – Just what helps me go past my ego.
And today I just posted the NINTH step to my patrons over at Patreon. It has been so huge help for me to have a couple of patrons to support this work. You inspire me to keep going!
THANK YOU so much!