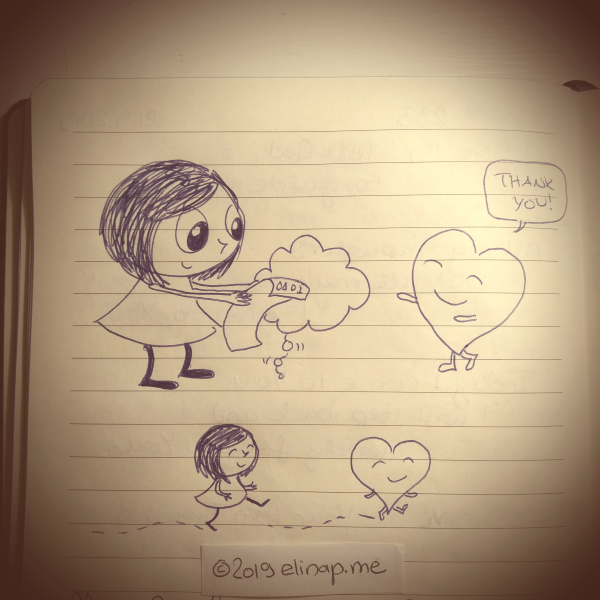 Here's the PLAN – Let's hand over our TO DO lists to Love this summer!
With this oldie from 2019 I'm announcing the start of my traditional summer pause from social media. Starting now until mid-August.
Having a break from being influenced by a stream of content made by others and a need to "be out there" allows space for "being in here" and connecting with my own creativity and inner wisdom (I can warmly recommend, this works every time!)
That said I will also pause my weekly newsletters for nine weeks this summer. If you sign up now, you'll get a special PDF Doodle Story as a gift. The doodle story illustrates how to spend a DAY OF HAPPINESS.
I'm still actively working on my projects and posting on Patreon. For example, today's monthly doodle post not only has a multiple doodle take on INNER MOTHERING but also it has a sneak peek on my book journey (both client work and my own projects) AND a link to a podcast that I'll be a guest on (airing on June 22nd) AND two PDFs which help us meditate on celebrating, resting, completing, and resetting. Plus my patrons will also get the PDF I already mentioned on how to spend a happy, happy day (or days) with Love by our side.
Here's to a Happy Summer!
I'd love to see you over at Patreon!