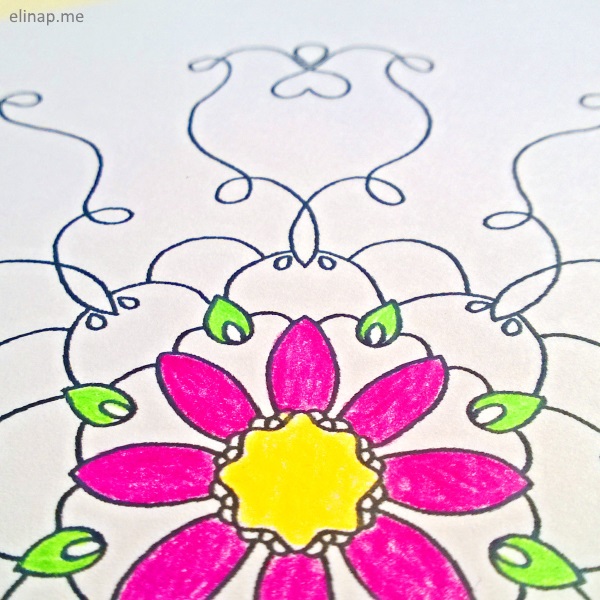 Cart is Closed
Wrap Up the Year & Find the Gifts of 2017 Online Coloring Course cart is now closed and I can't wait to begin coloring on Friday with my group! This is going to be so sweet!
If you missed this course now, but would be interested in updates on future elinap online courses, sign up here!
I'll send you email only when an online course is coming up! Which could be in the spring or at least in a year.