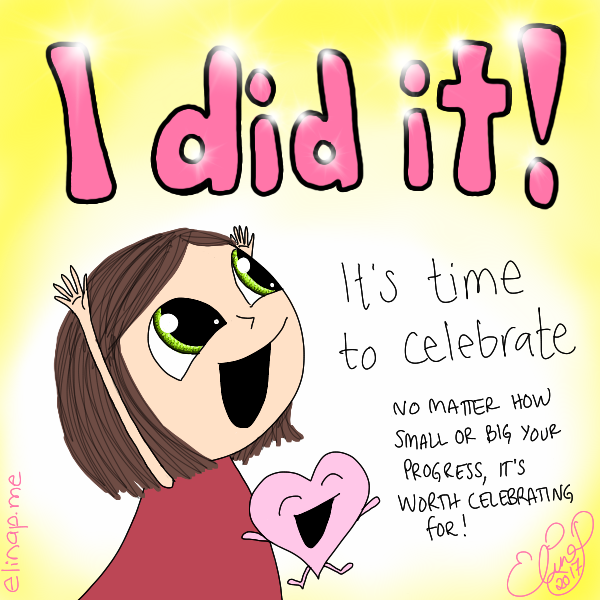 A Message From Mira: It's time to CELEBRATE!
December theme is to celebrate – No matter how small or big your progress or success is – Celebrate it! Every day! Every little step on the way!
What are you celebrating right NOW?
One of the steps in the first Mira(cle)Doodles Coloring Workbook is to celebrate.
Have you colored your dreams true yet?
Welcome to Follow Mira on Fb
Mira posts her sweet weekly reminders over at Facebook!
Click "See First" and you'll never miss it on your newsfeed!