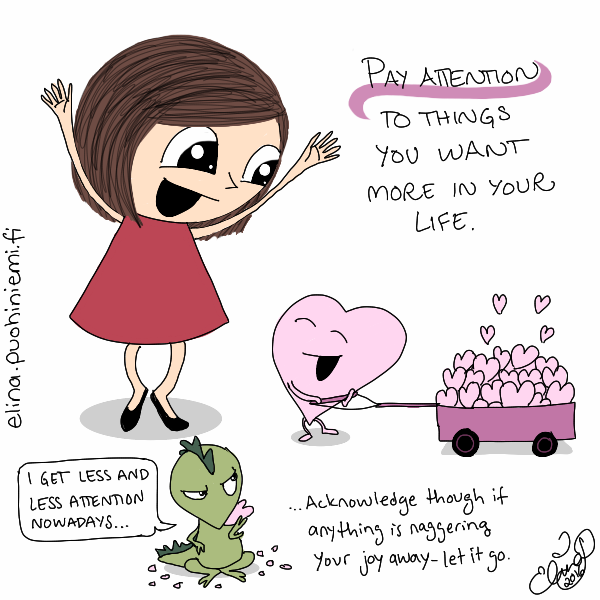 A Message From Mira: Pay Attention to Celebrating!
When you pay attention to CELEBRATING what you already got, your progress and everything.. You'll attract more reasons to celebrate!
What can you celebrate right NOW?
Get the weekly Mira(cle) Monday Updates in your inbox and you'll be starting your weeks with Mira!
Welcome to Follow Mira on Fb
Mira posts her sweet weekly reminders over at Facebook!
Click "See First" and you'll never miss it on your newsfeed!