Animals, Animals, Animals
I can't get enough of this!!
I love to draw animals at a museum.
I'm really going to make a habit out of this,
Because when I'm there, with my pencil dancing on the paper,
My gorgeous models standing there patiently (Yeah, they are stuffed animals…),
I feel like everything makes sense.
I'm home.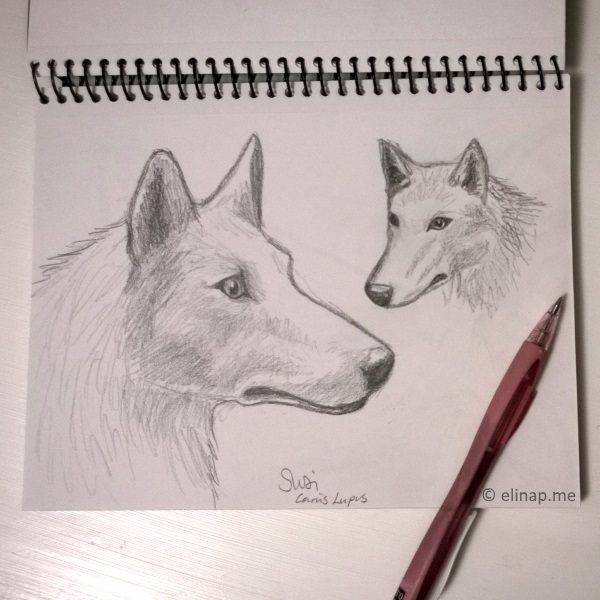 If you are from Finland hop on my other website to see what I create for and with children!
-> www.tarinatäti.fi <-