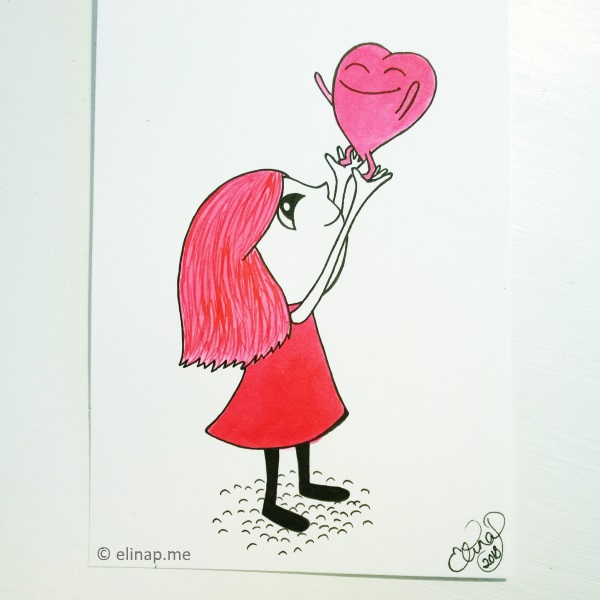 Daily Doodling – The Highest Pedestal
Keep on putting your heart on the highest pedestal.
She's wise and so worth it!
To keep in touch and follow my art
Subscribe to my newsletter
and you'll stay updated on what's going on!
Year 2018 is about doodling daily again – With ink this time. For each month I've chosen a different color.