Creates Illustrations & Books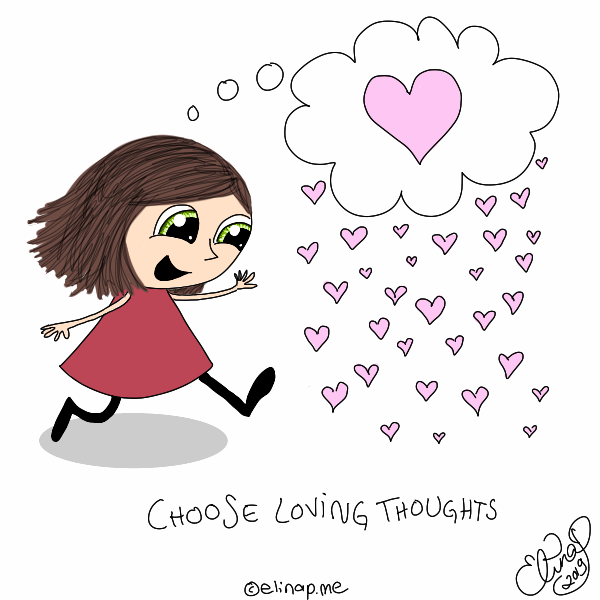 A Course in Miracles is a year long self-study course…
I'm doodling it through daily and it means a loooot of doodles!
So I just created a new page, where I put all the doodles I've posted so far this year, inspired by my ACIM studies.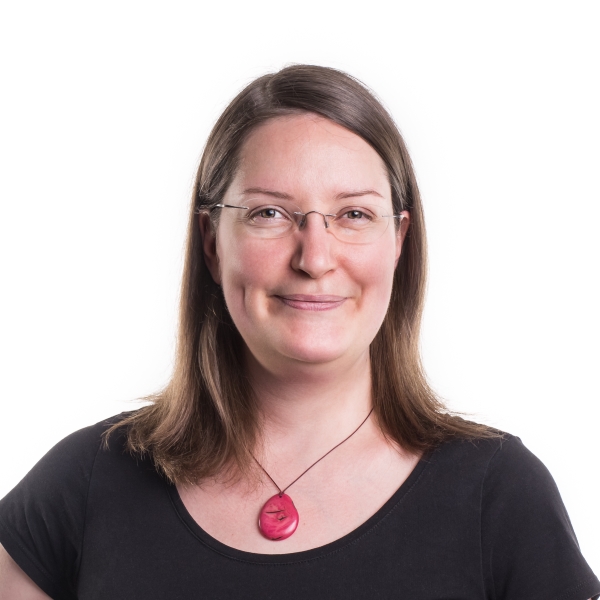 Artist & Life Coach. Turning struggles into loving laughter with her illustrations.
Creator of Mira(cle)Doodles.
Enjoy more doodles at Patreon