Creates Illustrations & Books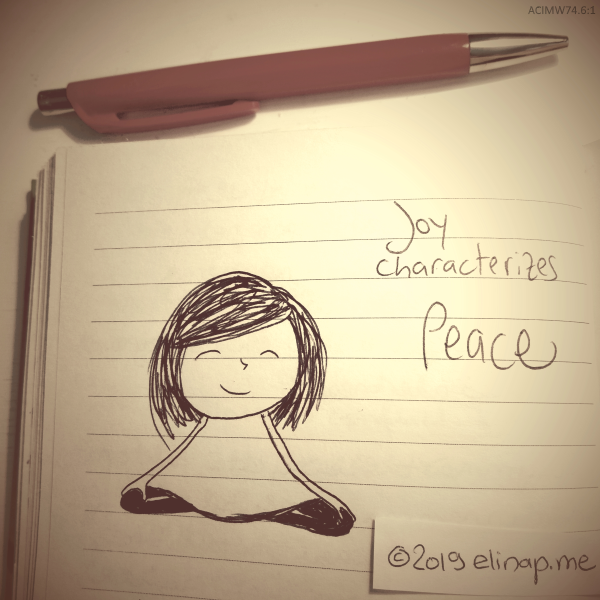 "This definition of peace is awesome! It is not about retreating into withdrawal.
Peace of mind really will bring "a deep sense of joy and increased alertness" along. Peace is bliss!
It is worth to go through all these lessons and take the conscious steps toward allowing peace to blossom."
– Inspired by lesson 74 from A Course in Miracles –
To make it easier to scroll through aaaall the doodles that will be posted this year throughout my year-long A Course in Miracles studies I created another page again – Check the doodles inspired by the lessons 61 – 120 by clicking the button below.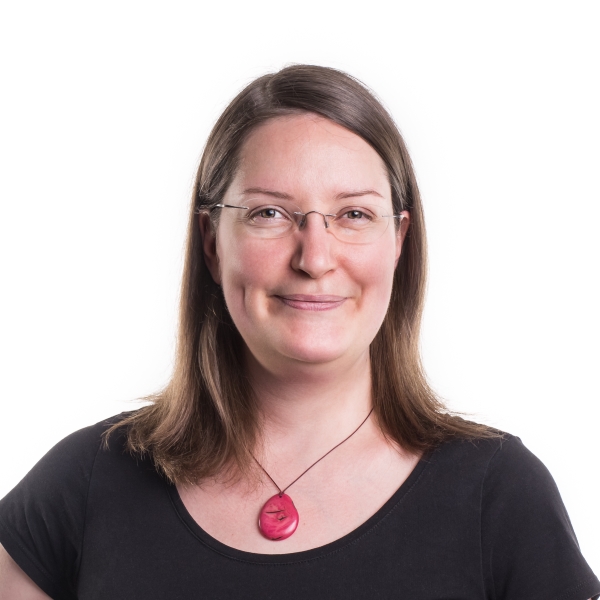 Artist & Life Coach. Turning struggles into loving laughter with her illustrations.
Creator of Mira(cle)Doodles.
Enjoy more doodles at Patreon