Creates Illustrations & Books
Christmas Coloring for Children (And Inner Children)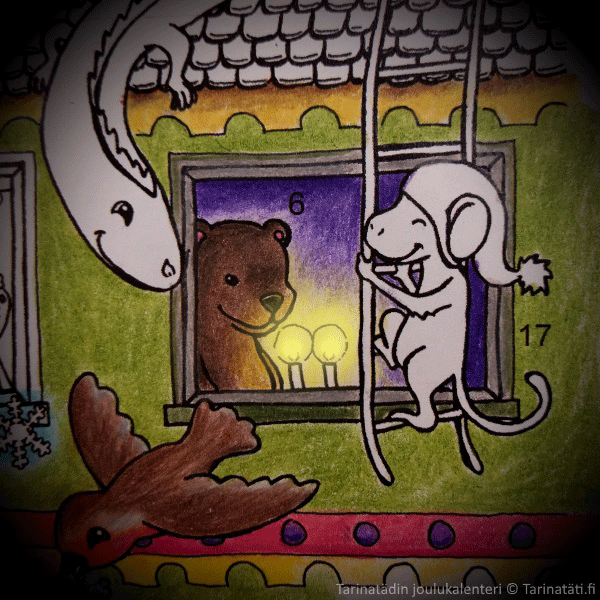 Sharpen your coloring pencils
It's soon time to start coloring
With elinap's Christmas Calendar Coloring Pictures you get a chance to relax for a bit every day before Christmas with creativity, with your child or maybe just by yourself.
Let the colors bring out stories from the picture and take you back to childhood, into smelling the crispy winter air and seeing the enchanting Northern Lights in the sky! Did you know that sometimes they draw a line across the sky and then start to curl up and spiral above your head. It's magical!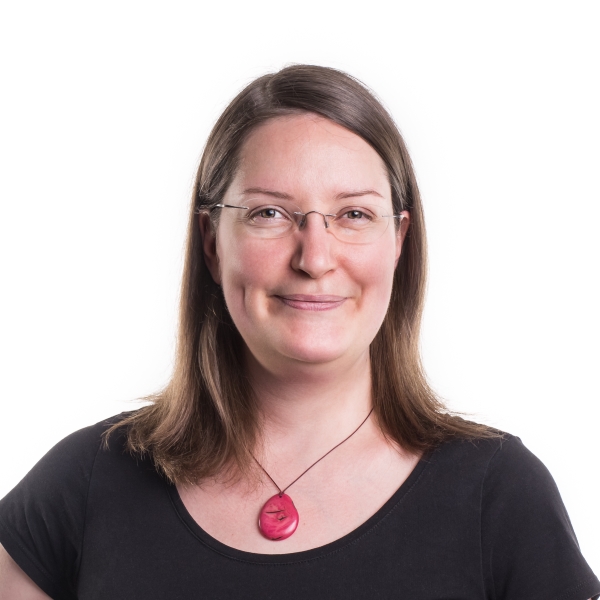 Artist & Life Coach. Turning struggles into loving laughter with her illustrations.
Creator of Mira(cle)Doodles.
Enjoy more doodles at Patreon