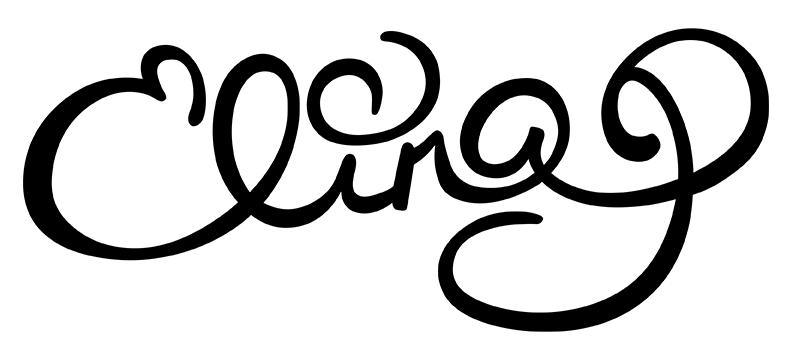 Wrap Up 2019 with Colors!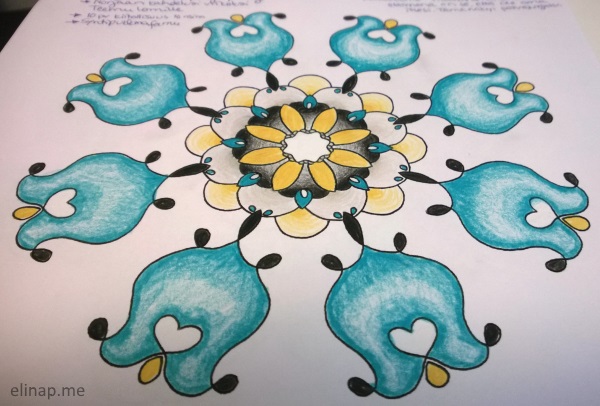 Wrap Up the Year &
Find the GIfts of 2019
– An Online Course to Color Through –
Reflect back on your year with creativity,
Coloring relaxes your mind and
allows your inner wisdom to shine!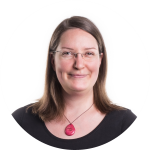 About elinap
Artist & Life Coach. Turning struggles into loving laughter with her illustrations. Creator of Mira(cle)Doodles.
Enjoy more doodles at Patreon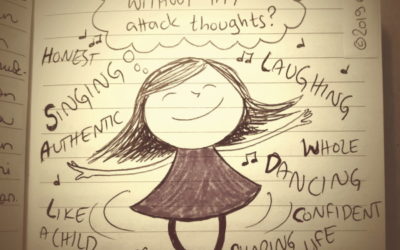 I just looked up my notes from last year when I studied A Course in Miracles Workbook through, and found this… Read a story of how my doodle character Mira has helped me..
read more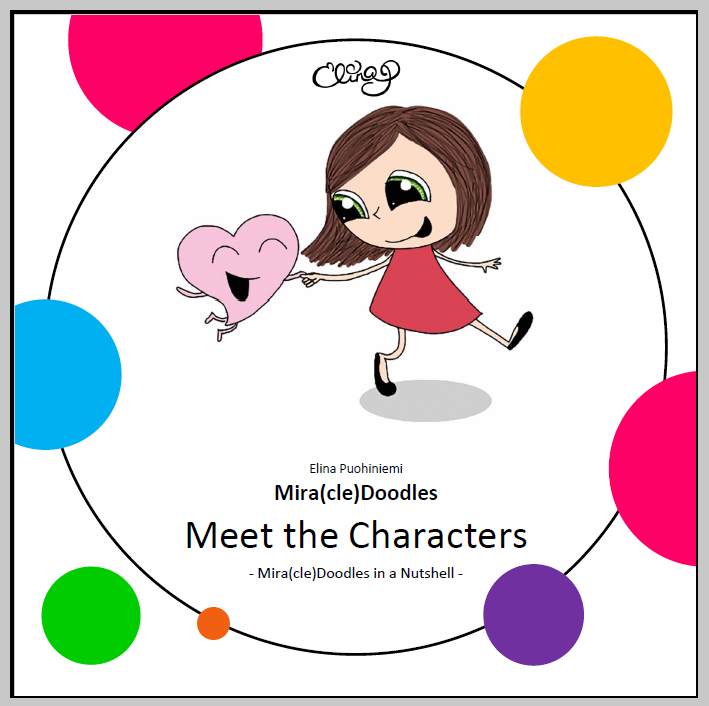 © 2019 elinap - Elina Puohiniemi
Site Designed by elinap