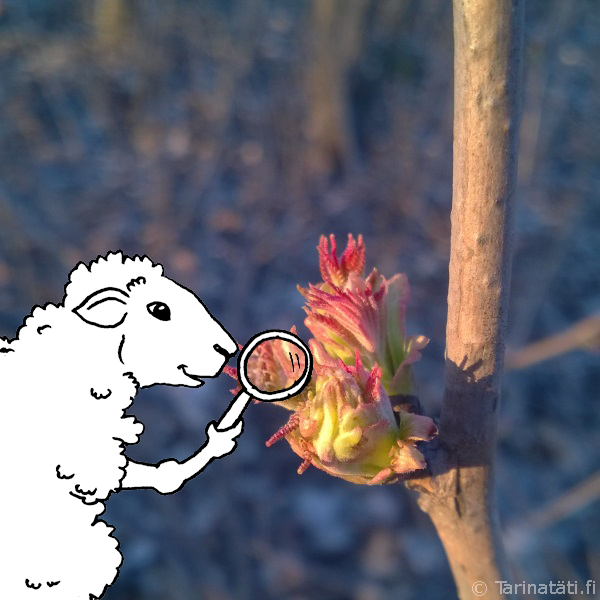 Are you already waiting for the summer to start here in Finland?
If you also love coloring and nature,
then here's something you can do for fun while waiting!
Look for signs of spring and color them in the picture one by one. There are 33 signs to choose from, so that'll keep you busy and help you to concentrate on the beauty of nature.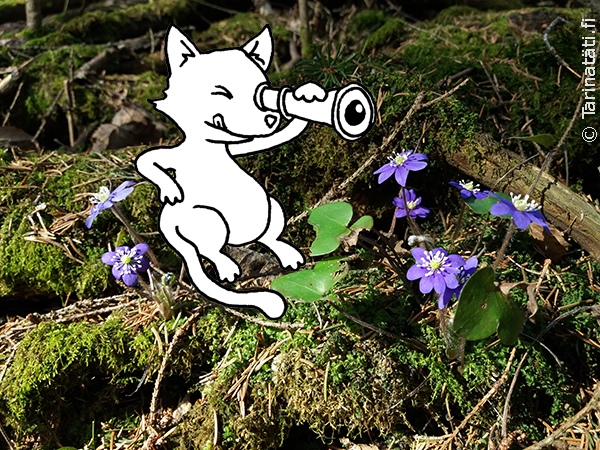 There's also bunch of Qs included to ignite your imagination and inspire storytelling, which has been proven to release oxytocin (the love hormone) btw, and wouldn't a dose of that do good during these intense times?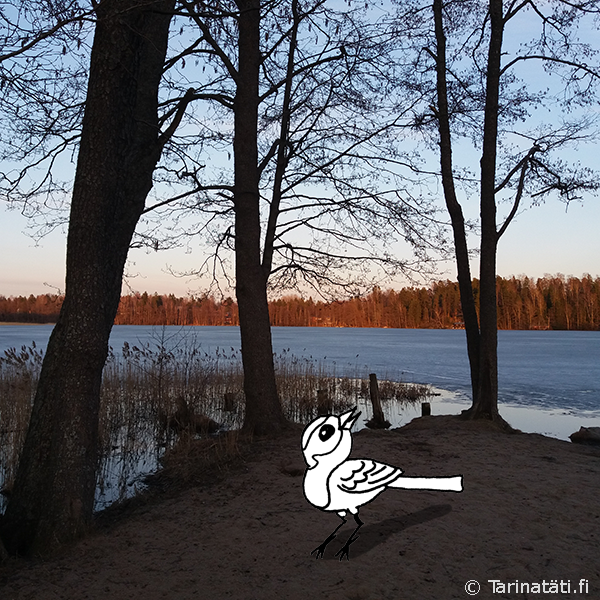 These coloring pictures are in Finnish and present signs of spring typical to Southern Finland. Share with your child, color with your inner child or send it to your child's teacher!
These are meant to be colored together.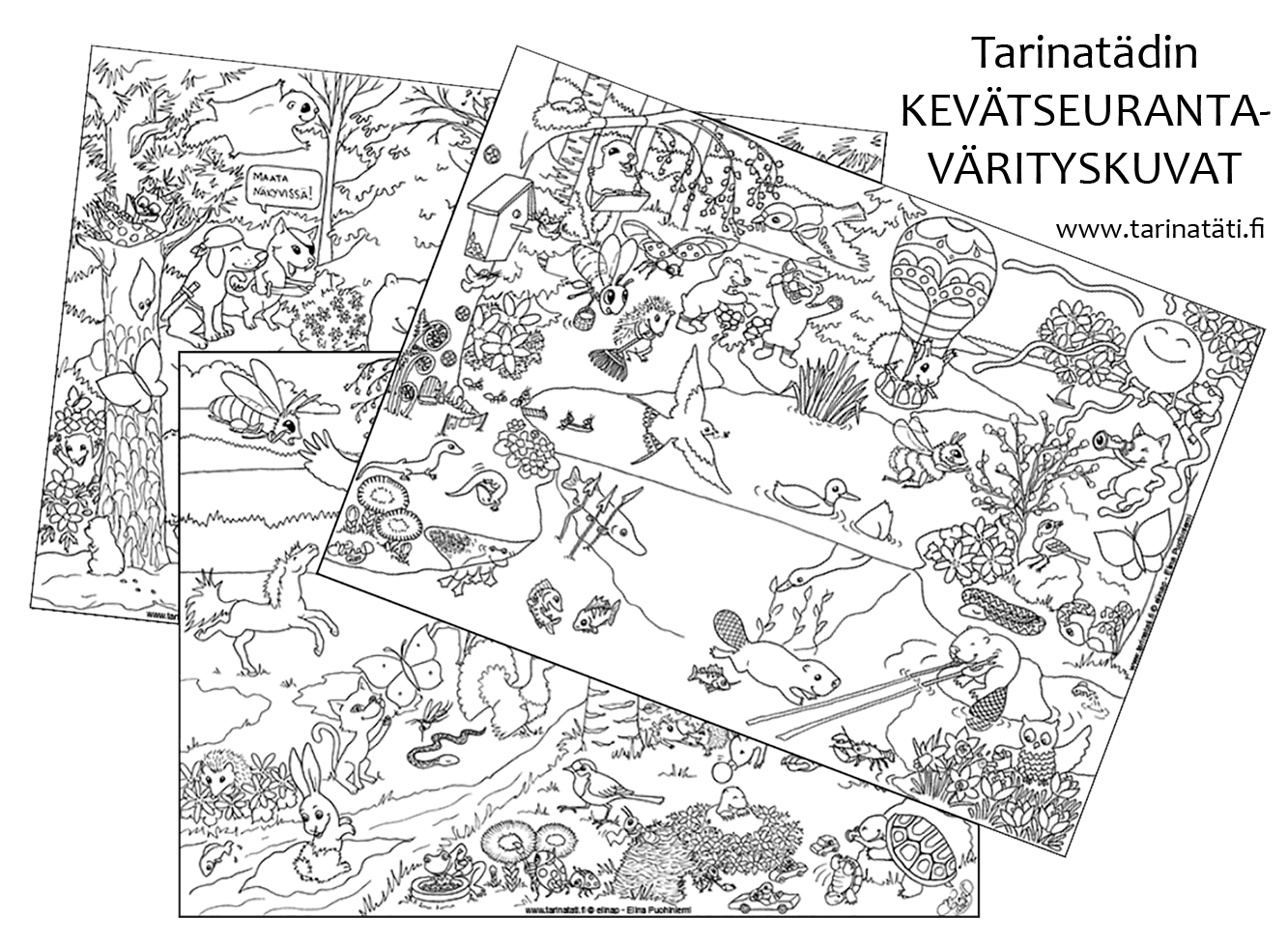 You can find three different coloring pictures at my Holvi store.
Download the picture, print it out and start observing nature!
Each time you spot a new sign of spring, you can color it in in the coloring picture. By the time summer is here the picture will be filled with color.