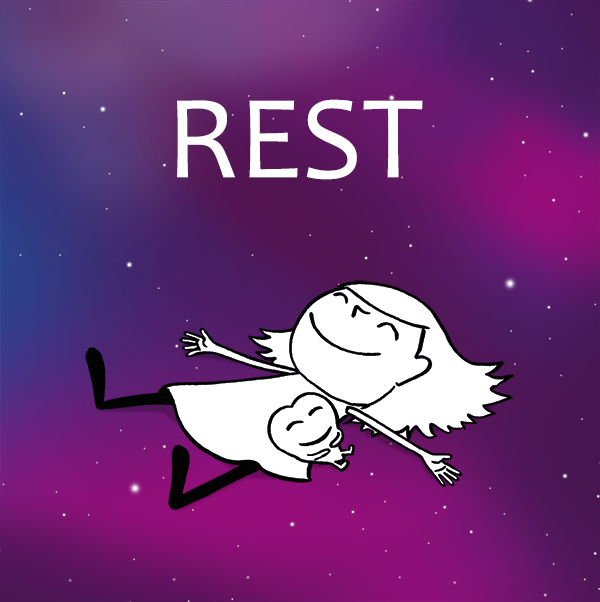 When I asked for feedback for the Four Phases of Creativity when I was in the editing phase, one of the readers commented:
"It brings people back to rest quite a bit."
I loved that she said that! Because the key to my naturally flowing creativity, is a rested mind. Also I believe that if you have the downtime, the "me-time", enough rest and your life is not too busy, you ARE creative, naturally. That's what people are, creative. You are back to the roots. Life is simple that way.
There are two ways to rest
1
Let your body rest
No doubt if you are sleep deprived, it's hard to have a rested mind.
2
Connect with your heart / Rest in joy
When your body has rested enough, but your mind is restless, this is what you can do. I believe the best rest comes from connecting with your heart. I call it resting in joy. It's rejuvenating as it brings you back to love and joy.
The Four Phases of Creativity guides you to connect with your heart and find the answers with journaling prompts.
The Four Phases of Creativity
is available for only a short while more.