Yay! The paperback edition of
The Four Phases of Creativity
is now Available at elinap shop too!
Welcome Mira's joyful vibes into your life and get your creativity going!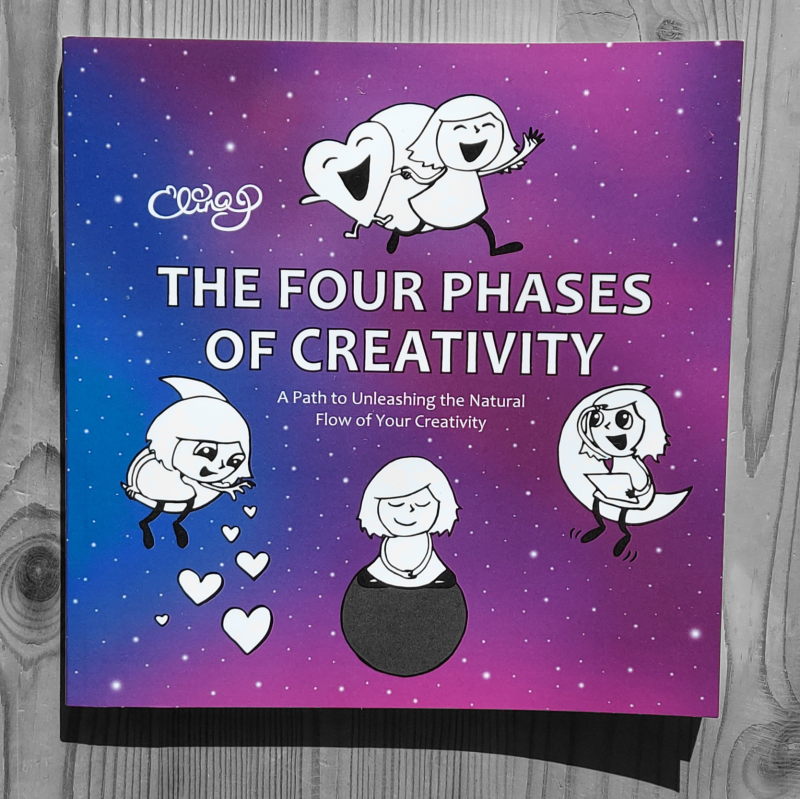 Well, this was an exciting arrival of books!
I ordered a box of them on the last days of June, the shipping options were crazy-expensive-but-insured and quite-reasonable-without-tracking. I chose the second…
And the box started it's journey, and disappeared for a couple of nerve-racking months.
But it eventually reached the Finnish customs, and so I finally got my hands on them, and now you can buy a signed copy of The Four Phases of Creativity paperbacks too! Yay!
It has been quite a ride to learn all the bits and pieces that come with publishing your own book, and with this lesson, I learnt that I can manage to bring a box of books through Finnish customs, although it took me around three hours and two one hour long phone calls to the customer's service to figure it out, whoah!
It goes one step at a time, just like Mira says…
Can't skip any, if you want to get there!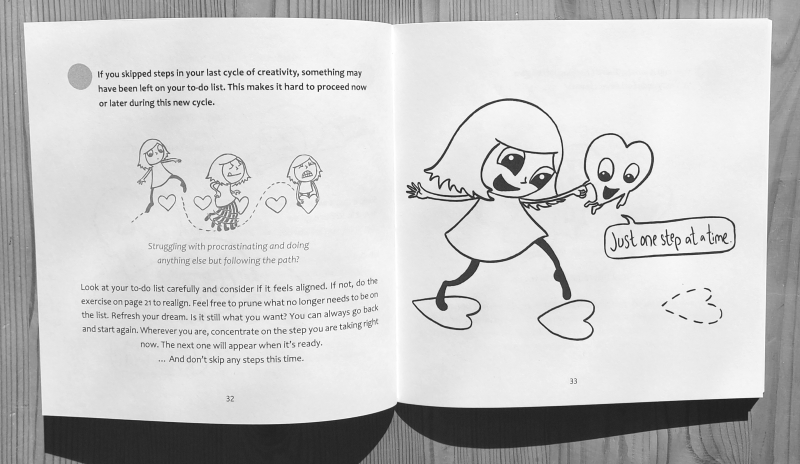 Signed copies available at
Paperback available at
Your favorite online book store or for example at these:
Hard cover copies available at