Here's my Love note to It's Not Your Money by Tosha Silver. I loved that book!
Reading and going through the process in eight weeks made me relax into trusting and helped me forget about not being, having, or doing enough…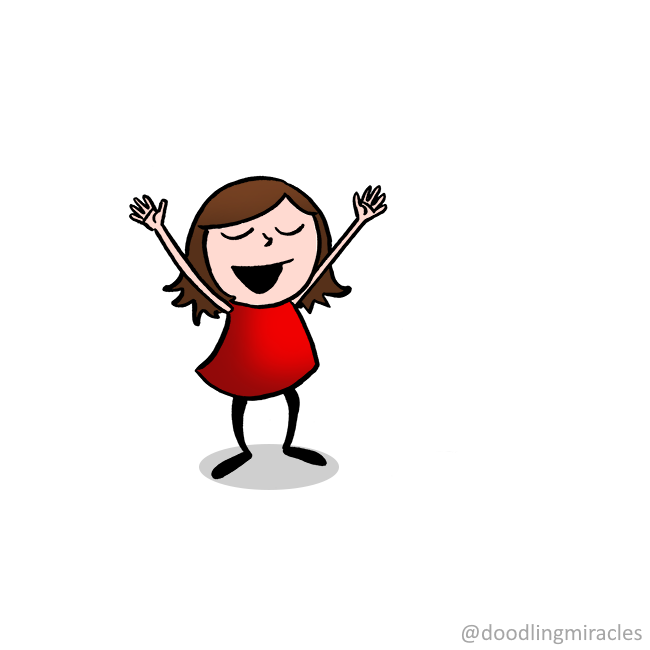 Tosha Silver writes about three stages that we go through and flip from one to another all through our lives, I found them fascinating and illustrated them to dive deeper.
As you might already know… I am a tactile learner, so this is how I study, and this is how my doodles were born too, from my need to understand spiritual concepts.
Although It's Not Your Money is about money and abundance, that's just one path to the same destination: learning to detach from the outcome and trust the Divine/Love/God.
Going through the process in the book unleashed a new wave of creativity and flow for me, which I've now been enjoying for a couple of weeks as I wake up to spring, refreshed from hibernation.
See my illustrations on Patreon
and get the book, I warmly recommend reading it!