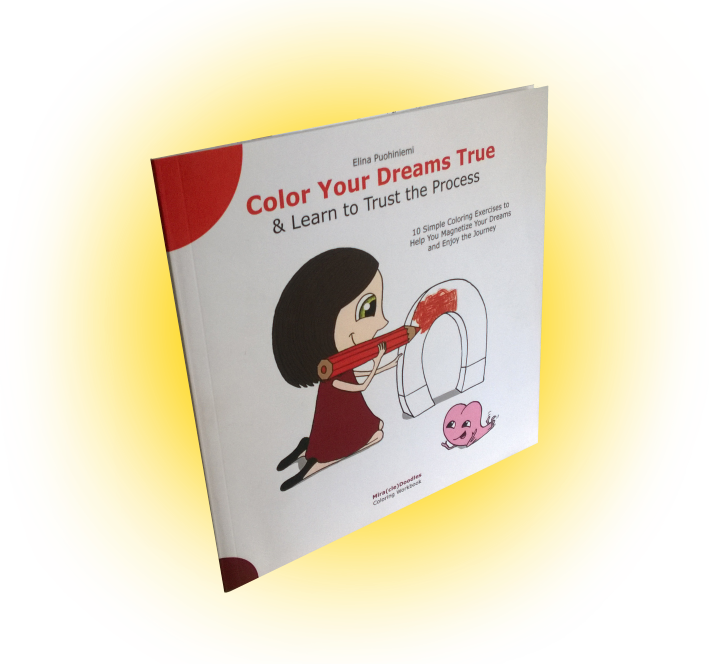 Color Your Dreams True
& Learn to Trust the Process
10 Simple Coloring Exercises to
Help You Magnetize Your Dreams
and Enjoy the Journey
Written & Illustrated by elinap
Step on the path of ease and comfort!
Begin a joyful coloring journey into connecting with your inner wisdom and making your dreams come true.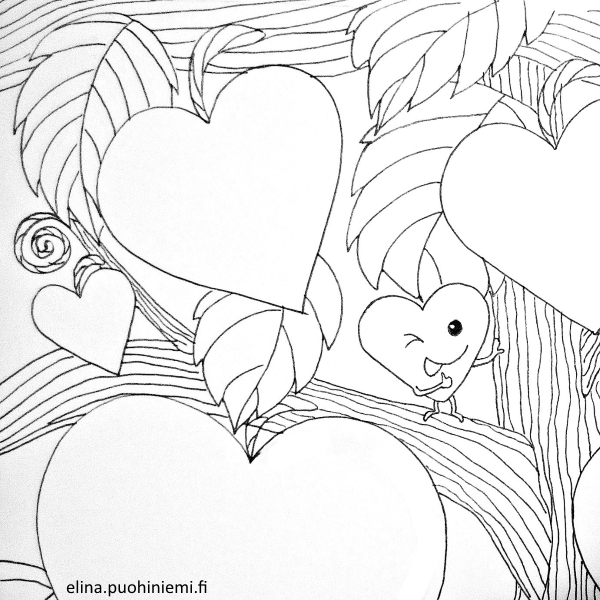 Are you overwhelmed by your dream?
Are you longing for easy visual reminders of the joyful steps that you can take to remember that you're already doing enough?
Do you feel like there's just not enough energy to set goals and take steps forward to make your dreams come true?
An artist and a life coach Elina Puohiniemi has filled this book with little nuggets of wisdom gathered from all kinds of self-development literature and courses.
She has turned them into meditative coloring exercises that connect you to your inner wisdom and guidance. By coloring this book you'll create a beautiful reminder of the irresistible path that invites you to skip joyfully towards a life you love!
Making Your Dreams Come True Becomes Effortless & Fun!
Color Your Dreams True is a coloring book for grown-ups with a ten step path guiding you from overwhelm to being ready to take action. Its exercises are simple, delightful and will guide you to connect with your own inner wisdom with coaching questions.
Life Coaches and Professionals

This book can also be used as a coaching tool for life coaches to help their clients to clarify, magnify and allow their dreams come true in a way that opens up creativity.
Here's a guide that
 Leads you into

taking action


That feels natural and effortless!
Journaling and coloring both work the same way. They open up a connection to your inner wisdom. You can write or draw your answers in this book whichever feels the best.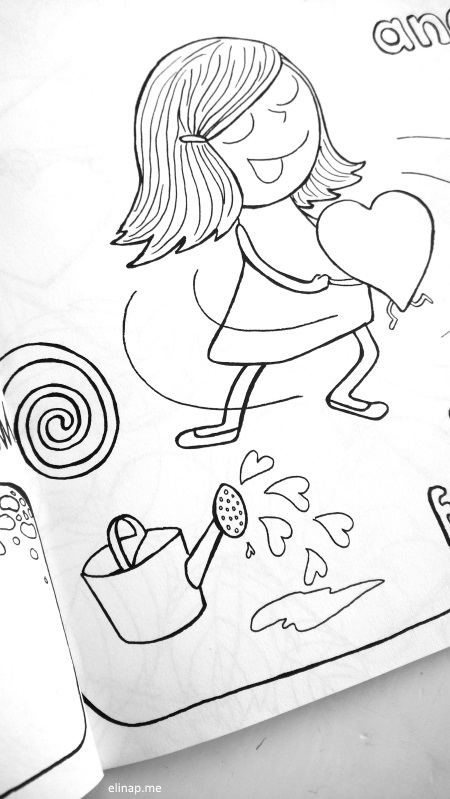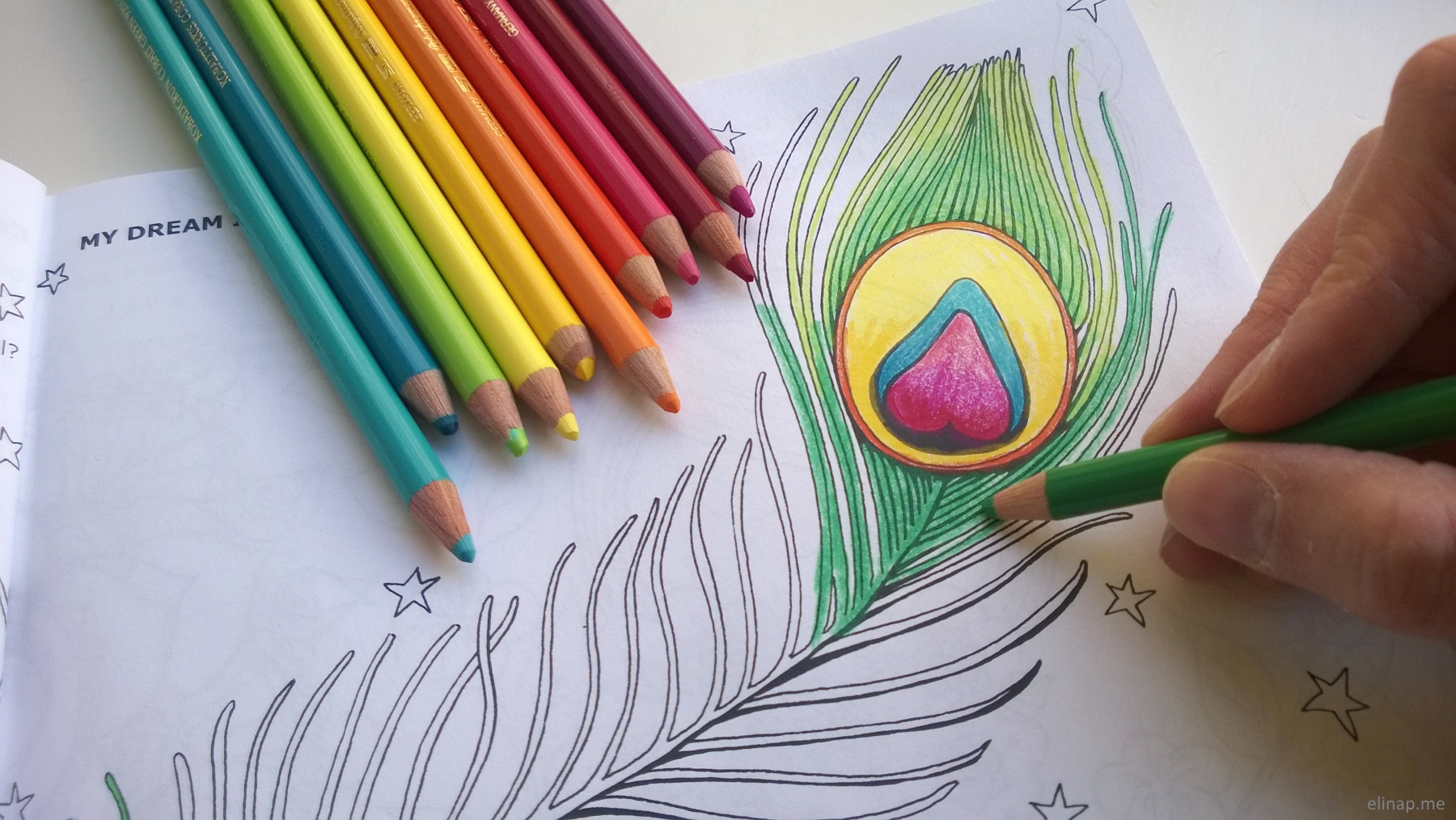 A Sneak Peek into the Book!
Jennifer Sutton from What If Wellness shares here how she uses Color Your Dreams True -book with her clients and when she colors her dreams true. She also shares a short tapping session (EFT) with you to help you allow your dream to come true.
Color Your Dreams True is a beautiful, delightful book that adds so much joy and focused playfulness to the journey of dreaming and making those dreams come true. It is going to bless so many people.
It's almost too nice I don't want to write or color in. Wonderful exercises and pictures.
When you first open the book the positive intention of leaving all negativity and low vibrations out and using dreams to fill the pages was inspiring and almost a challenge that is thrown out to the reader/colorer. As if being dared…can you really leave that stuff out and just dream dream dream? I really appreciate how each page is a simple step and references to wonderful thought leaders who inspire and take us to those positive spaces we need to be in to dream.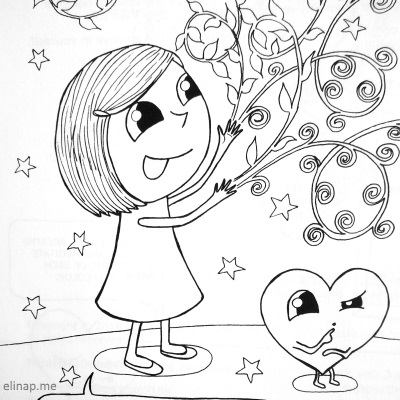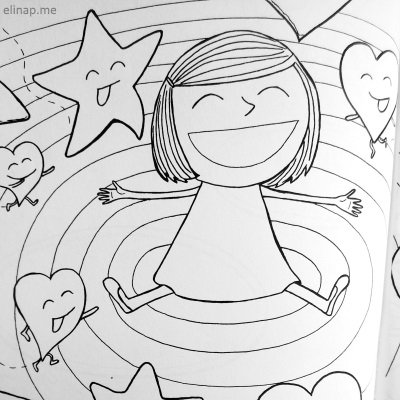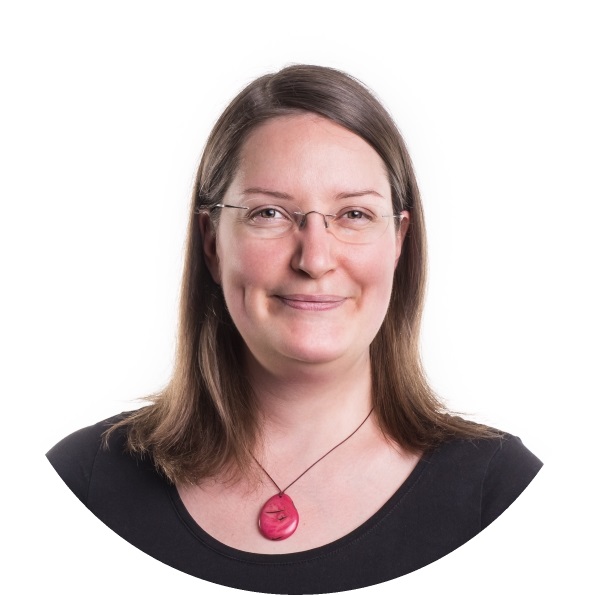 Elina Puohiniemi aka elinap
An artist and life coach from Finland.
Author Elina Puohiniemi has published 1000+ doodles online that simplify and illustrate the concepts of spiritual path.
Puohiniemi is an artist and certified life-coach from Finland. With her joyful approach into lessons learned in life she spreads the message of hope into the world and makes the path to happiness easier to walk.
Elina Puohiniemi has been an illustrator and graphic designer and worked with little children for over two decades. Nature, creativity and wellbeing of children play a huge role in her life. Her deep dive into the world of life coaching and self-help literature through her studies combined with her skills as a storyteller makes her art a powerful reminder to embrace life as it is, right now.
The Book is Based on the Path I Took to
Overcome My Own Overwhelm
Sometimes our dream feels like it is hiding in a big beautifully wrapped gift. Our egos tell us not to open that gift. There are millions of reasons that it'll tell you, "You're not good enough", "It's too late", "Why would it work now if it didn't work the last time you tried?", "What if you succeeded?" or "What if you failed?"
I felt overwhelmed with my "gift". I knew many of the steps I'd need to take to live a life filled with purpose, but it all just made me feel really stuck. My dream was so big it felt overwhelming to think of the steps that I'd need to take. I couldn't even write them down and look at them, there were too many reasons I considered massive  roadblocks on my path.
I thought I didn't have the right equipment. I felt I didn't have the resources to fulfill my dream in a way that I really wanted. I knew I needed better website and a newsletter and all that. It was paralyzingly huge task for me. I really didn't feel Enough.
But then I found a way out..
Whenever I get stuck on that "masculine achieving energy" that needs things done in its straight forward way, I like to tap into the more allowing feminine side of me. The one that listens to the inner guidance, accepts me the way I am and where I am and above all Trusts that there is time to do this in another way. This book is based on the journey that took me one year of daily action toward my dream. Once I noticed everything had shifted I looked back and saw ten clear steps that had helped me on my way. I turned them into coloring exercises I share with you in this book.
My deepest wish is that you find your way out of your situation – You are not alone and You can do this!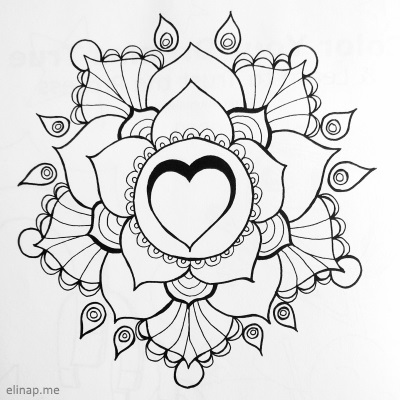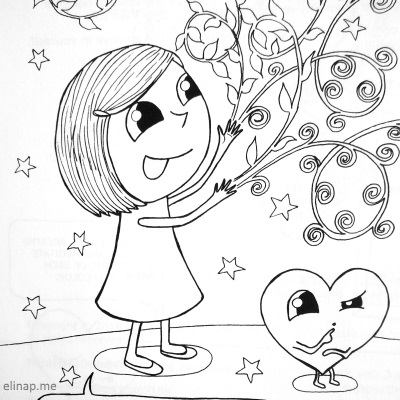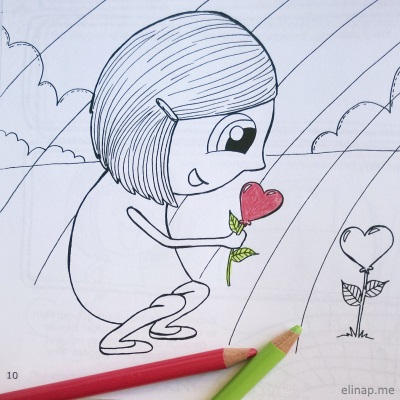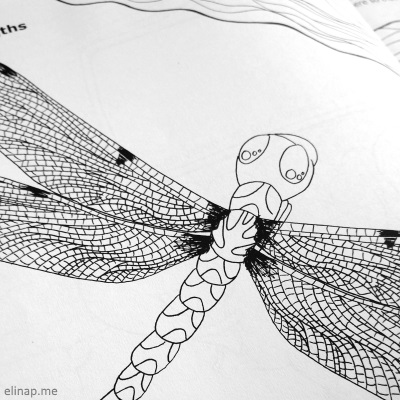 It's written so that it's like having a coach right with you.
This is a wonderful coloring workbook. I love the exercises and how they are designed to help you bring your dreams to reality. The pictures are adorable and the exercises are thought provoking. I would definitely recommend this to everyone.
A relaxed and creative way for me to expand my entrepreneurial dream – beautifully and simply designed – great for all people all life areas – thank you!
I bought ten of these books for my group coaching programme and everyone loves them! Really thought provoking – it's relaxing colouring with a purpose x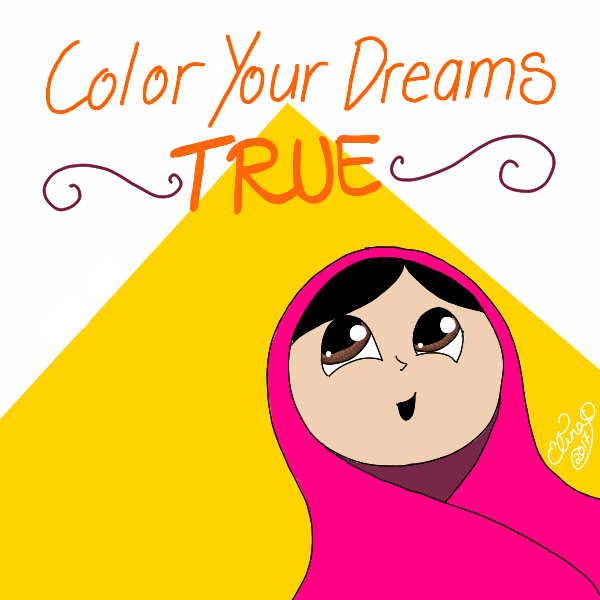 Color Your Dreams True and help ensure every girl can achieve her dreams through education
A percentage of the proceeds goes for supporting the important mission of Malala Fund.
Mira(cle)Doodles © elinap – Elina Puohiniemi 2014 – 2021