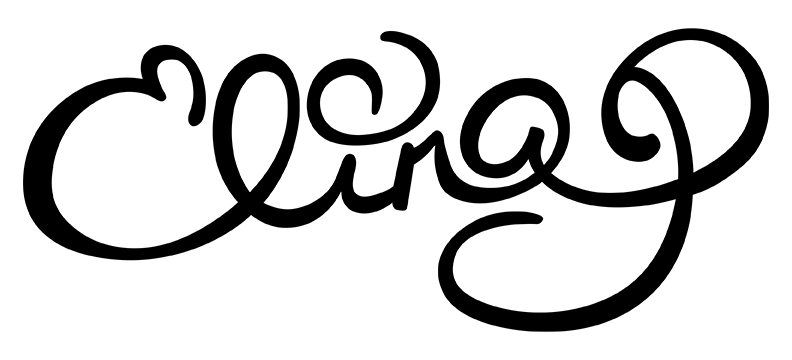 Welcome to elinap's portfolio! My illustrations have been published since 2003 in books, presentations, branding and blogs. If you have any questions or want to illustrate your message with elinap style, please send me a message with the contact form at the bottom of the page and let's chat!
Illustrations for books, presentations, blogs and branding

Meditative coloring pictures for adults &

Coloring pictures to ignite imagination for groups of children


And also self-published author &  creator of an online comics series
Mira(cle)Doodles
– Comics From a Spiritual Path
Since 2014 I've published well over 1000 Mira(cle)Doodles online. They are either digitally drawn and colored or drawn with ink on paper.
Mira(cle)Doodles have been featured on Project Positive Change, Hidasta elämää and also in print in Meidän Suomi -magazine.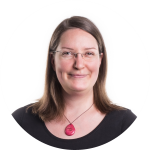 Illustrations
for Books and Educational Material
I've illustrated books, presentations, websites, blogs and educational material since 2003.
ET-Magazine, Blissed Oy, Navitas Coach, Spiraalipolku Ry, Limor Oy,  Sanoma Oy, City of Kouvola, City of Vantaa, Namaste Oy, Finnish Climbing Association…
I care deeply for the wellbeing
of Nature & Children
Coloring pictures
for Inner Children aka Grown-Ups
For a couple of years I published monthly coloring pictures for my Mira(cle)Monday newsletter subscribers.
These coloring pictures helped meditate on topics that are familiar from life coaching. I'm a certified life coach and use these tools myself to reset my settings back to love.
Coloring relaxes your mind
& the world disappears, time stops.
You've reached flow

Coloring Pictures
for Groups of Children
Since spring 2015 I've drawn coloring pictures for groups of children based on their wishes. These coloring pictures strenghten group spirit, inspire storytelling and make every child's voice heard. Drawn in A4 or A3 format with pen. I call these Tarinatädin värityskuvat – Storyteller Auntie's Coloring Pictures. Read more in Finnish at tarinatäti.fi
Kiva ry, Haltia – The Finnish Nature Center, Suomen latu & Partioaitta and many groups of children in schools and daycare centers in Finland.
If you are interested in illustrations with elinap style
Feel free to send me a message and tell me what you'd need!
elinap :: Elina Puohiniemi :: FI18644971 :: Vantaa, Finland
Illustrations
If you are interested in illustrations for your books, educational material, blogs or other publications send me a message and tell me what you'd need, your schedule and budget.
Here are some example prices
Character design for your own character starting from 297 €.
Digital doodle illustration for your blog or other commercial use starting from 111 € / picture.
Prices for illustrating a children's book depends on so many criteria (for example color or b&w, digital or print, number of pictures) that it's better to start with sending me a message – Let's chat!
Coloring Pictures
for Groups of Children
Currently my offer for coloring pictures for groups of children is 10 €/child. Minimum 150 €/picture.
If you desire to order a coloring picture for your family, prices start from 50 €.
Christmas coloring pictures are available in November.
VAT is added to the prices if needed.