Creates Illustrations & Books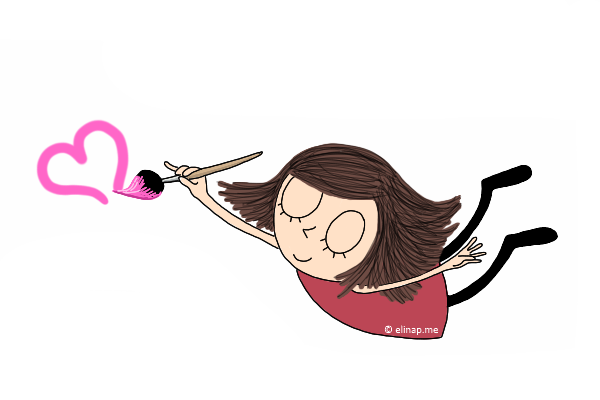 I have heard it being said many times that studying A Course in Miracles is hard,
its obscure passages are too heavy.
When you read through those it feels like ACIM offers just an endless list of what I don't want, a list so long that I get really exhausted.
But when I keep reading it on then it turns it all around and that's when the light starts to seep through, inspiration hits and another set of uplifting doodles pop out of my pen.
Or then in the middle of the heavy text, Mira keeps popping up with a grumpy face and hilarious ideas.
I'll draw those too!
And laugh.
Here're snippets of those moments again presented on a separate page so that they are easier to scroll through – Enjoy!
New doodles will be posted on this page.
And more of the previous doodles can be found from their own pages:
Join my circle at Patreon
to enjoy the newest Mira(cle)Doodles & Doodle Stories
that are inspired by my A Course in Miracles studies
(and my need to find out ways to implement what I learn into my life)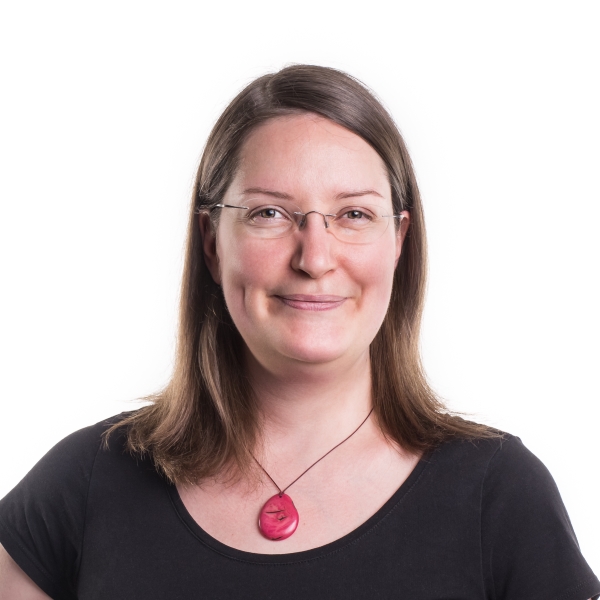 Artist & Life Coach. Turning struggles into loving laughter with her illustrations.
Creator of Mira(cle)Doodles.
Enjoy more doodles at Patreon